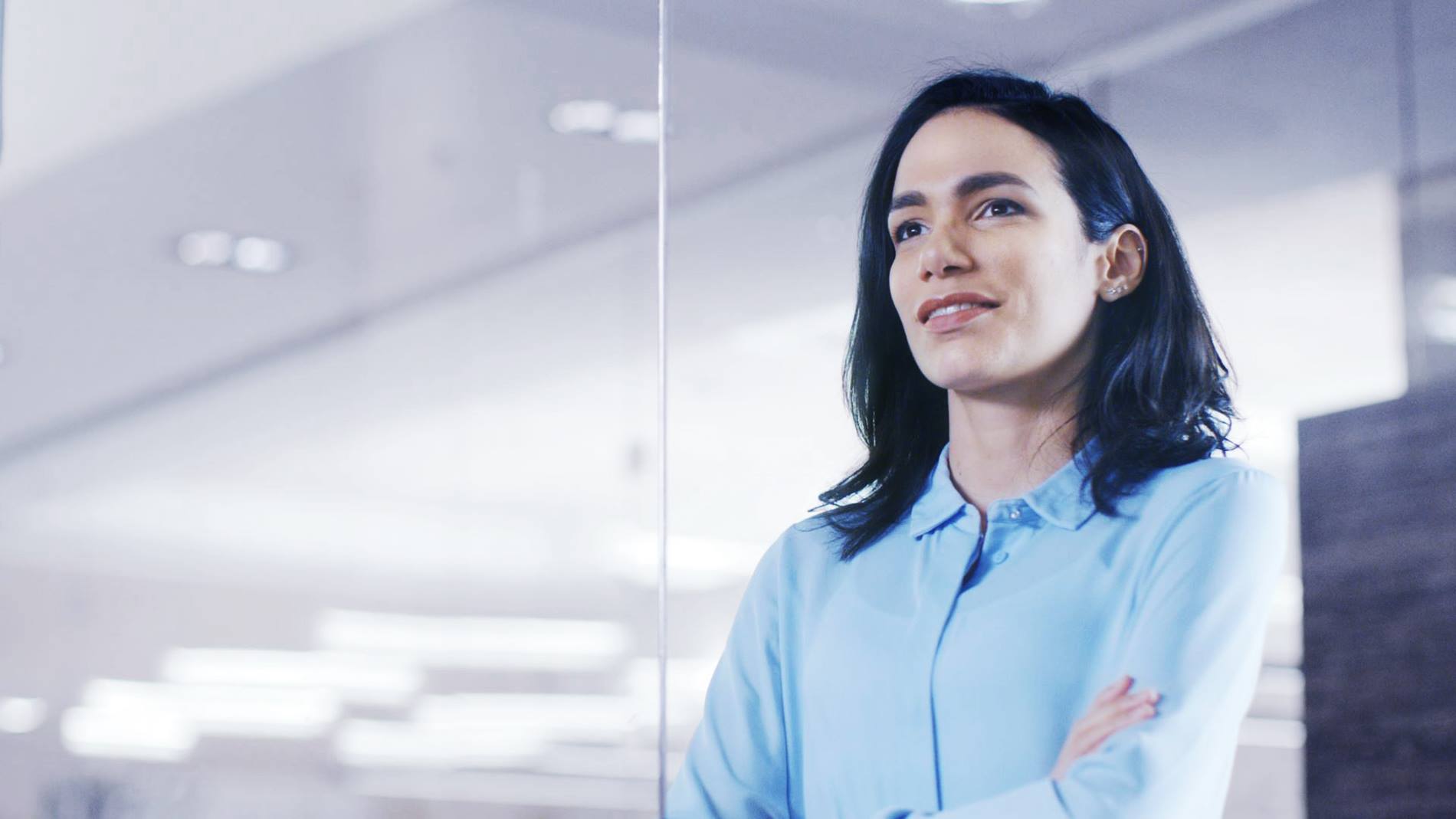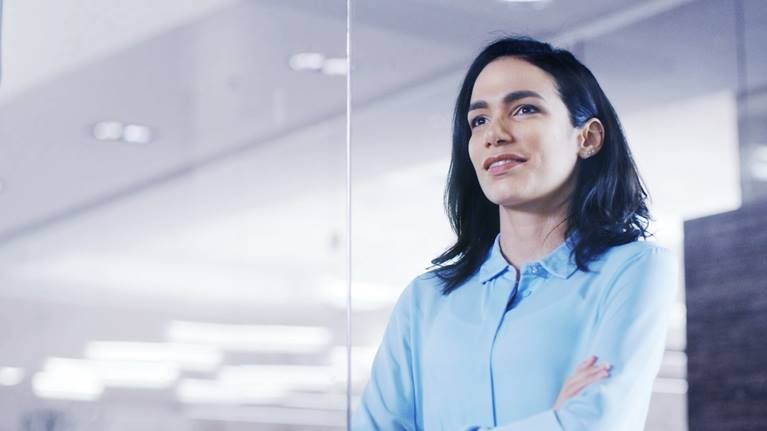 Master Data Administrator - Salesforce and SAP
Location: Westminster, CO
November 7, 2023
** This position focusses on the data integrity of our Salesforce and SAP systems, making sure the data in the two systems matches and is up to date. Please note, we are not looking for a Salesforce Administrator, this is not a technical role. **

As a Master Data Administrator, you will be responsible for creating, managing, and maintaining the quality of master data within our SAP and Salesforce (SF) systems as it relates to our customer data. You will work with cross-functional teams to ensure that the accuracy, integrity, and consistency of data within two systems exists. You will be responsible for creating efficient business processes, making it easy for teams to follow when entering data into SF and maintaining the integrity of data to ensure that it is used effectively to support business processes including your creation of internal training to support consistent data collection and adherence to established data management processes.
Short Facts
Westminster, CO, United States of America

Sales

Permanent Position
Your collaboration
Review current data of our customers, contacts, and partners for accuracy and completeness. Collaborate with cross-functional teams to validate and verify customer data.
Review and analyze data quality issues and propose solutions and a roadmap to address them.
Create, update, and maintain master data records in SAP and Salesforce, including but not limited to customers, equipment records and software versions and general contacts.
Collaborating with IT and support teams to address technical data-related issues.
Develop and implement data cleansing procedures to ensure that master data is accurate and up-to-date.
Perform comprehensive annual data audit for YOY cleansing and continued accuracy.
Develop and maintain documentation related to master data processes, procedures, and standards that emphasize efficiency and expectations for all roles that impact and interact with the customer, contacts, and partner data.
Collaborate with business users to ensure that master data supports business requirements and is effectively used in business processes including but not limited to marketing, sales, and service teams
Participate in data migration/data integration projects as applicable.
Provide training to end-users on master data management and related processes which will include best practices within SAP and Salesforce.
Establish data integrity task force to gather regular feedback, gain cross-functional support for data management consistency, and leverage cross-functional resources.
Act as a subject matter expert for data-related inquiries and problem-solving.
Implement and maintain data security measures to protect sensitive information and monitor data access and permissions to ensure data privacy and compliance.
Support the review and integration of prospect data inclusion in Salesforce.
Present data integrity dashboard to the leadership team quarterly.
Your competence
Bachelor's Degree in Business Administration, Information Systems or Computer Science. Associates Degree acceptable as long as you have SAP Master data experience.
Minimum of 2 years' experience in SAP and Salesforce Data management.
Strong Understanding of SAP Master Data objects and how they intertwine with CRMs.
Proficient in Excel and experience with data analysis and data quality management.
Excellent analytical, organizational, interpersonal, written, and verbal communication skills required
Ability to effectively communicate & collaborate with cross-functional teams
Ability to adhere to established metrics and guidelines related to standards of performance and compliance
Ability to work independently and as part of a team
Ability to solve practical problems and deal with a variety of concrete variables. Ability to understand and offer alternative solutions to ensure profitability.
Highly organized, analytical with the ability to effectively meet deadlines while managing routine workload demands
Desirable, but not Essential:
SAP certification in Master Data Management is a plus
Salary range for this position is $51,200 - $65,000. Salary will be commensurate with experience and skillset. We offer a comprehensive benefits package including medical / dental / vision insurance, tuition reimbursement, disability, 401k matching (up to 8%).
Clarity on your path
At Swisslog Healthcare, we are constantly looking for people who shape and develop our company. We offer exciting opportunities to learn, develop and lead change. You benefit from clear communication and development plans that are aligned with your personal strengths and our common goals. Enjoy many other benefits that we are constantly reviewing and expanding.
Learn & Grow
Diversity & Inclusion
Latest Technology
Our commitment
We use automation to make a difference in hospitals and healthcare facilities. 1,200 dedicated employees in more than 3,500 facilities around the world are already relieving the burden on staff and giving them more time for patient care activities. With the latest technologies in the field of medication management, we are taking responsibility for shaping tomorrow's healthcare system to improve patient care and increase medication safety.
Equal Opportunity Employer
Swisslog Healthcare is an Equal Opportunity Employer, all qualified applicants will receive consideration for employment without regard to age, race, color, religion, sex, sexual orientation, gender identity, national origin, disability, veteran status, status as a protected veteran, or any other applicable status protected by federal, state or local law.
Swisslog's FMLA policy can be found at:
http://www.dol.gov/whd/regs/compliance/posters/fmlaen.pdf
Federal law requires employers to provide reasonable accommodation to qualified individuals with disabilities. If you require reasonable accommodation to complete the application or to perform your job, please contact Human Resources at
jobs.healthcare.us@swisslog-healthcare.com
.