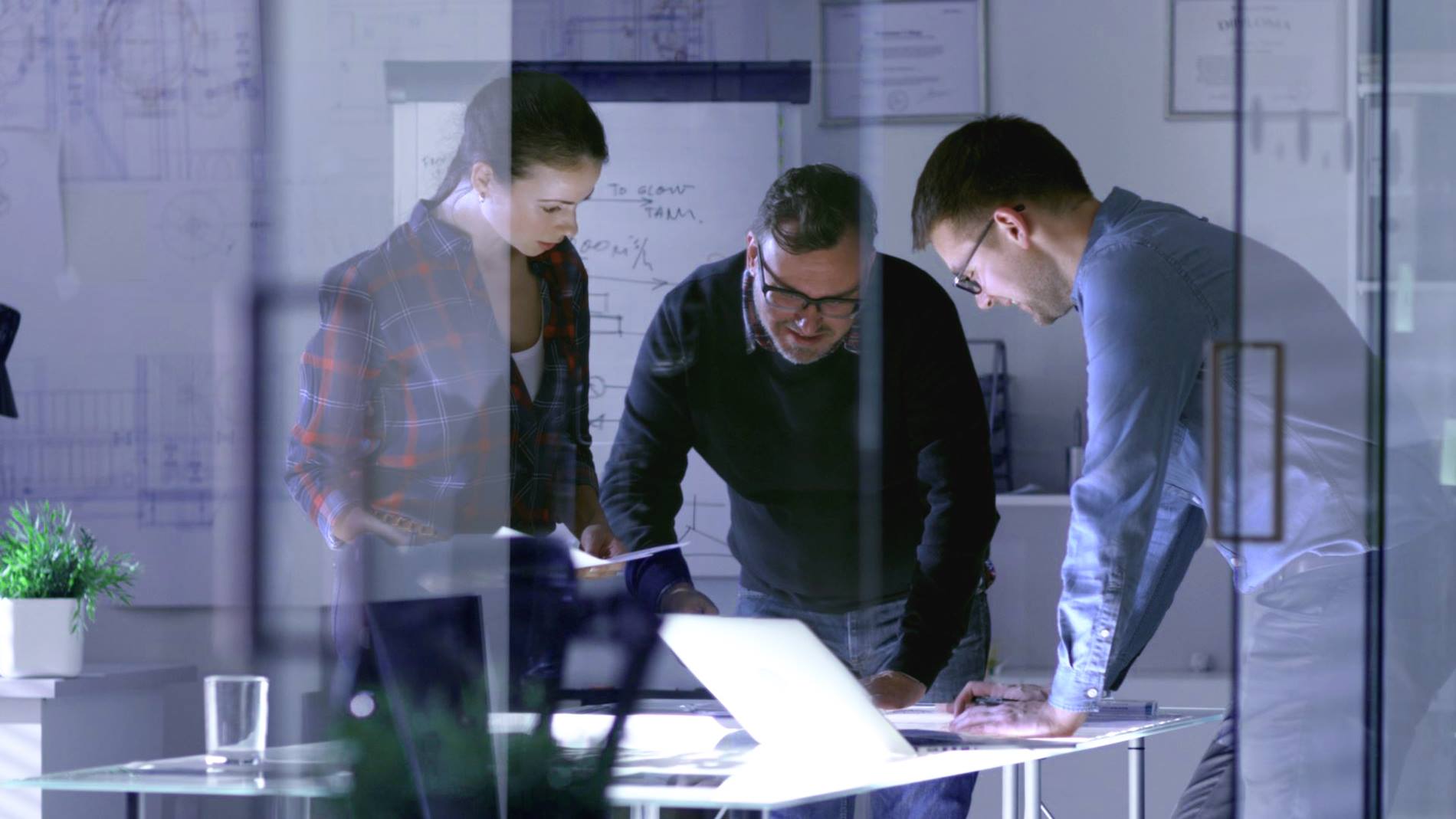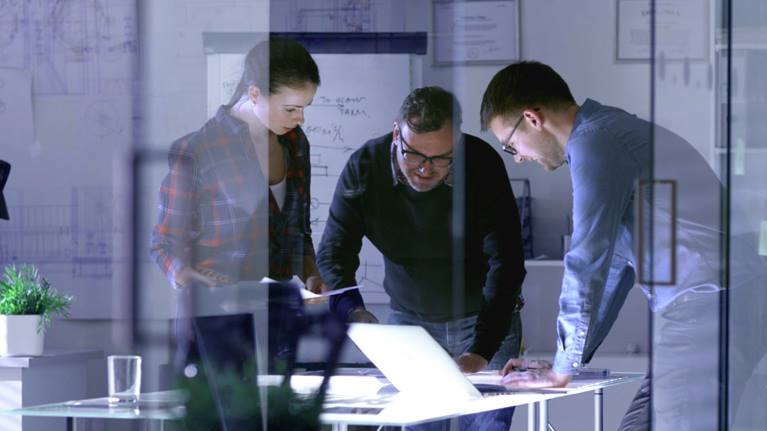 Network Security Engineer - Broomfield, CO
Location: Broomfield, CO
August 24, 2022
The Network Security Engineer works within our Transport Automation Software Engineering team, developing security features into our propriety software solutions that service our Healthcare customers, allowing them to deliver better patient care.
Short Facts
Broomfield, CO, USA

Software Development

Permanent Position
Your collaboration
Responsible for hardware and software security roadmap:

Evaluate Hospital IT Security to include:

Ethernet Networks and IEEE 802.X standards
VMs within the Microsoft platforms
Communications protocols for encryption, authentication and certificate validation

Provide Cyber Security Engineering SME support for Product Development, Quality, Product Management Teams.
Design and implement effective security strategies for Pneumatic Tube System (PTS) solutions.
Provide solutions to transport automation, namely the Swisslog Pneumatic Tube System, for third-party solutions that the development team wants to use as well as vendors for security direction and incorporate those roadmaps and solutions.

Define PTS product network deployment platform.
Design the security architecture for the PTS that will allow the development team to move the product into a hospital IT domain and be compliant with all IT requirements and risk management frameworks.
Work Swisslog corporate initiatives and interface with product security as well as legal security to define security direction.
Define process for IT security for PTS, security scans, patching, Microsoft patch compliance, etc.
Network Engineering
Participate with Swisslog PTS Project Management for installing and commissioning PTS Systems.
Analyze and perform root-cause-analysis of network induced issues.
Respond to customer IT issues related to server-side hardware, VMs and network infrastructure requirements.
Support Swisslog customer sales by providing security reference material regarding Translogic PTS.
Customer on call tier 3 (network and PTS).
Define equipment and tools in network and server area for engineering and test to maintain a current hospital IT environment within Swisslog.
Other duties as assigned.
Your competence
BS in Engineering - software, electrical or mechatronics.
Hardware and/or software development experience.
5 years of Network engineering experience.
Previous operational and/or engineering experience in hospital IT Security.
Ability to architect and design a secure enterprise software system.
Strong written and verbal communication up down and across the organization.
Experience with software tools / methods used at Swisslog to include but not limited to:
Data analysis.
Root cause analysis, 8D and 5 Why.
Design Failure Mode Effect Analysis, DFMEA.
Familiar with product testing and validation.
IT experience.
Desirable but not Essential:
Experience with the healthcare industry.
Experience with transport automation.
Data analytics experience.
Experience with control system design.
Experience with product development (through two cycles of the complete product life cycle from cradle to grave) for a mechatronics system
Salary range for this position is $80,000 - $120,000 base. Salary will be commensurate with experience and skillset. We offer a comprehensive benefits package including medical / dental / vision insurance, tuition reimbursement, disability, 401k matching (up to 8%).
Clarity on your path
At Swisslog Healthcare, we are constantly looking for people who shape and develop our company. We offer exciting opportunities to learn, develop and lead change. You benefit from clear communication and development plans that are aligned with your personal strengths and our common goals. Enjoy many other benefits that we are constantly reviewing and expanding.
Eco-Minded
Diversity & Inclusion
Globally Networked Environment
Latest Technology
Our commitment
We use automation to make a difference in hospitals and healthcare facilities. 1,200 dedicated employees in more than 3,500 facilities around the world are already relieving the burden on staff and giving them more time for patient care activities. With the latest technologies in the field of medication management, we are taking responsibility for shaping tomorrow's healthcare system to improve patient care and increase medication safety.
Equal Opportunity Employer
Swisslog Healthcare is an Equal Opportunity Employer, all qualified applicants will receive consideration for employment without regard to age, race, color, religion, sex, sexual orientation, gender identity, national origin, disability, veteran status, status as a protected veteran, or any other applicable status protected by federal, state or local law.
Swisslog's FMLA policy can be found at:
http://www.dol.gov/whd/regs/compliance/posters/fmlaen.pdf
Federal law requires employers to provide reasonable accommodation to qualified individuals with disabilities. If you require reasonable accommodation to complete the application or to perform your job, please contact Human Resources at
jobs.healthcare.us@swisslog.com
.