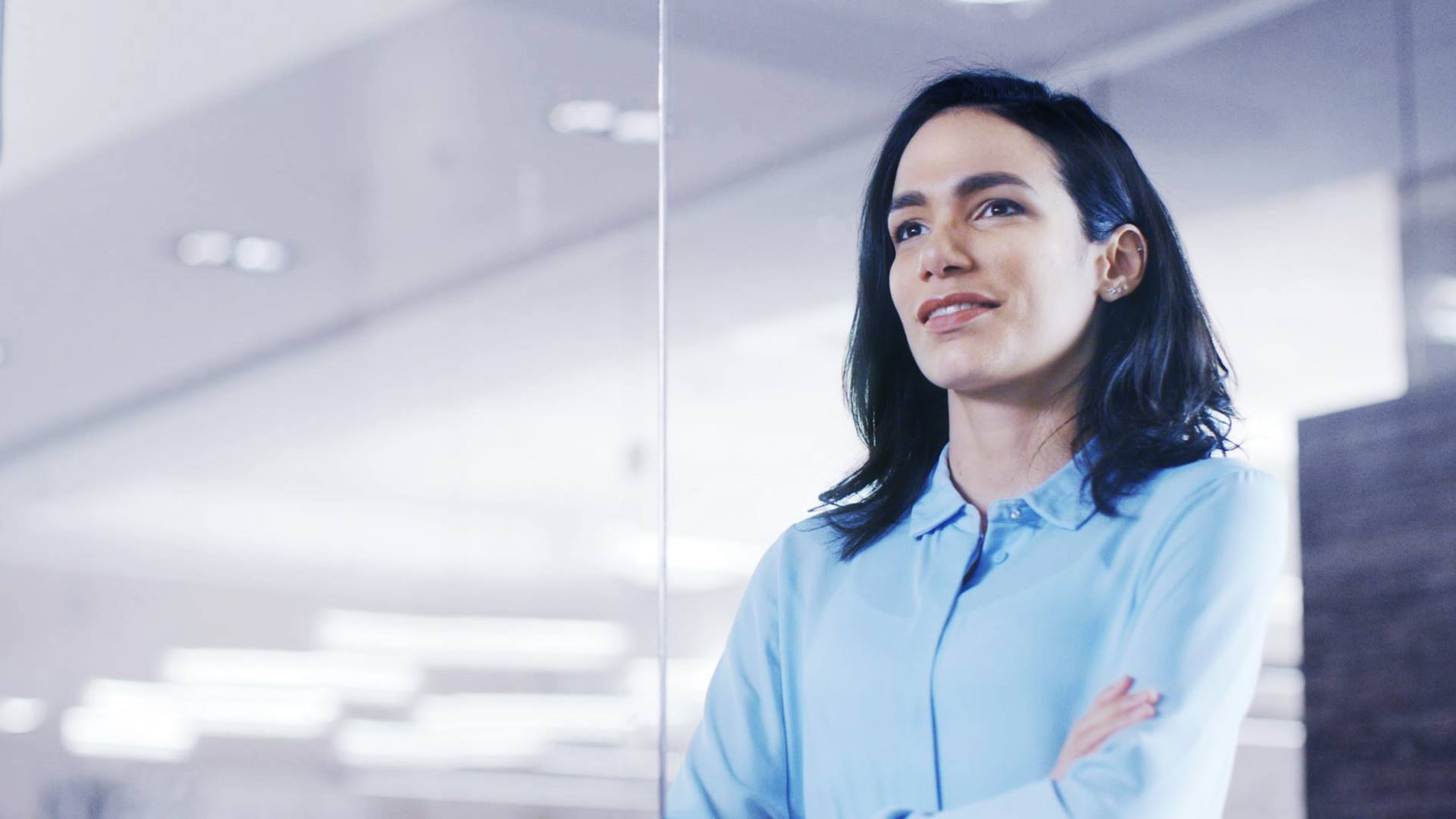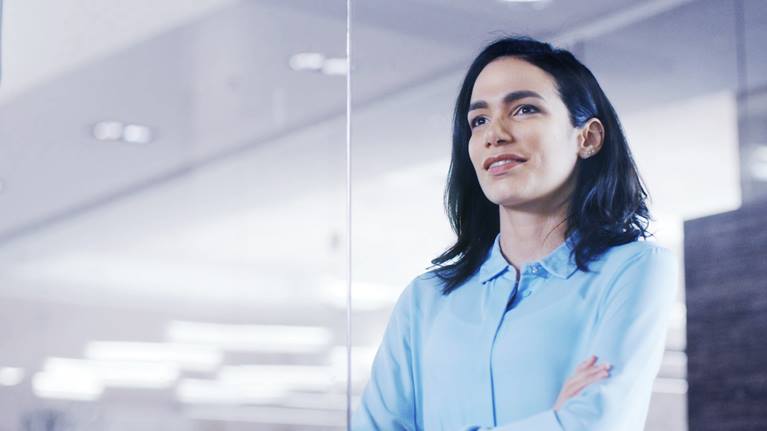 OEM Vendor Manager - Product Management Team
Location: Westminster, CO
August 4, 2022
• Create and manage product requirements, timelines, and life cycles of the products in the Swisslog Pharmacy Automation Portfolio.
• This position will be part of a cross functional team to develop solutions for our Pharmacy Automation Portfolio.
• The OEM Vendor Manager will work closely with software Product Manager and Marketing to explore new products while also improving existing product offerings for the Pharmacy Automation Portfolio.
• The OEM Vendor Manager will also be considered the main point of contact and subject matter expert for product related inquiries and requests for the Pharmacy Automation product line and roadmap.
• Manage the relationship with OEM, equipment vendor, and automation vendor
• Review all appropriate regulations as they pertain to equipment within our customer space
• Problem solve supply chain issues, challenging the status quo, and optimizing for scale.
• Play a critical role in our supply chain process evolution by analyzing the overall supplier base, driving sourcing improvements, and optimizing product lead times and costs where possible while prioritizing vendor relationships.
• Work closely with sales and service operations team to ensure cross-functional alignment in key decisions.
Short Facts
Westminster, CO, USA

Product Management

Permanent Position
Your collaboration
Product Lifecycle Management:
Assists Product Managers in the software development lifecycle to discover hardware impacts of new software releases, including concepts, designs, information architectures, user testing, as well as supporting product launch, realization, customer service, and end of life.
Partners closely with Product Management and key stakeholders to define product strategy.
Owns, oversees, and guides user-experience for supporting hardware products as part of overall solution.
Supply Chain Management:
Responsible for planning, implementing, and monitoring our overall supply chain strategy to maximize efficiency and productivity.
Coordinate, organize, and oversee all activities involved in the identification, acquisition and production of the company's goods as they relate to the portfolio strategy in collaboration with product managers (software, automation, etc.)
Develop and maintain line of site of inventories of large hardware goods as they relate to the portfolio strategy, i.e. packagers,
Develop negotiation strategies and lead/participate in negotiations with suppliers on price, delivery, terms, etc. and implement contracts when appropriate.
Establish key performance indicators for ordering, accuracy, obsolescence, and pricing.
Partner with Quality and Manufacturing to monitor and correct all supplier non-conformance issues.
Exhibit excellent interpersonal and negotiation skills.
Create and maintain positive working relationships with vendors, suppliers, and customers.
Monitor the performance of suppliers, assessing their ability to meet quality and delivery requirements; identify and qualify new suppliers in collaboration with other departments. This may include negotiation of contracts with new vendors, and annual review of existing contracts.
Partner with applicable stakeholders to develop strategies that will secure capacity for critical disciplines or product lines
Exhibit and deliver expertise within the category area, with an intimate knowledge of the supply market, key dynamics and latest trends in the field
Build, maintain, and advance internal customer relationships
Establish a culture of continuous improvement
Other duties as assigned.
Your competence
3+ years of experience in Supply Chain Management/Logistics
Technology hardware and consumables management or OEM purchasing experience preferred
Vendor management experience
Hands on experience with supply chain management software
Hands on working knowledge in an ERP Purchasing System is a must,
Ability to handle fast paced, at times stressful, environment when large orders come in with tight deadlines
Ability to solve problems independently based on logic and analytical thinking
Great communication skills and organizational skills with attention to detail
Travel Requirements
Up to 20% as necessary, vendor production facility and quality assurance visits will be required, as well as occasional industry trade shows.
Desirable, but not Essential:
Pharmacy operations experience
International experience
Salary range for this position is $75,000 - $95,000. Salary will be commensurate with experience and skillset. We offer a comprehensive benefits package including medical / dental / vision insurance, tuition reimbursement, disability, 401k matching (up to 8%).
Clarity on your path
At Swisslog Healthcare, we are constantly looking for people who shape and develop our company. We offer exciting opportunities to learn, develop and lead change. You benefit from clear communication and development plans that are aligned with your personal strengths and our common goals. Enjoy many other benefits that we are constantly reviewing and expanding.
Our commitment
We use automation to make a difference in hospitals and healthcare facilities. 1,200 dedicated employees in more than 3,500 facilities around the world are already relieving the burden on staff and giving them more time for patient care activities. With the latest technologies in the field of medication management, we are taking responsibility for shaping tomorrow's healthcare system to improve patient care and increase medication safety.
Equal Opportunity Employer
Swisslog Healthcare is an Equal Opportunity Employer, all qualified applicants will receive consideration for employment without regard to age, race, color, religion, sex, sexual orientation, gender identity, national origin, disability, veteran status, status as a protected veteran, or any other applicable status protected by federal, state or local law.
Swisslog's FMLA policy can be found at:
http://www.dol.gov/whd/regs/compliance/posters/fmlaen.pdf
Federal law requires employers to provide reasonable accommodation to qualified individuals with disabilities. If you require reasonable accommodation to complete the application or to perform your job, please contact Human Resources at
jobs.healthcare.us@swisslog.com
.