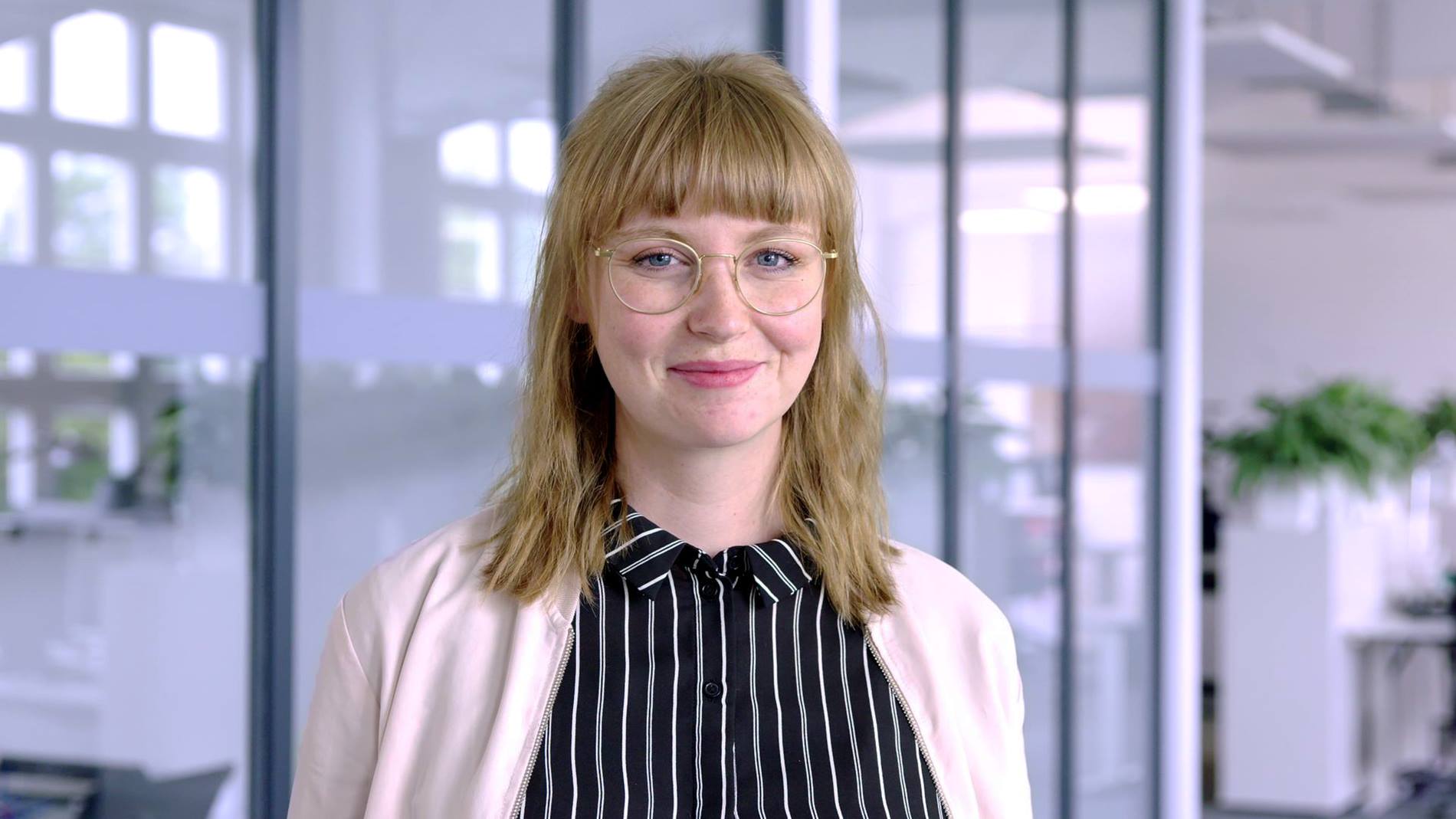 Office Manager
Location: Broomfield, CO
July 26, 2022
The Office Manager position is responsible for overall front office activities, including the reception area, mail, large purchasing requests and facilities coordination. Also responsible for directing and coordinating office services and related activities, including developing and supervising programs for the maximum utilization of services and equipment. Responsible for arranging internal office and cubicle moves, as well as interfacing with building management.
Short Facts
Broomfield, CO, USA

Human Resources

Permanent Position
Your collaboration
In conjunction with the building Facilities Managers, manages property/facilities to ensure a clean, safe, and comfortable environment to work and visit.
Responsible for the administration of all office management service agreement contracts pertaining to the Swisslog site and works with Legal on scope, term, execution, and compliance.
Identifies, hires, schedules, coordinates and acts as liaison with building service vendors. Evaluates vendors for quality and cost effectiveness. Determines impact of outsourcing tasks vs. use of available resources.
Responsible for management of fiscal year budget line items relating to office management as well as specific facilities-related project budgets.
Responsible for coding invoices for payment and the monitoring of expenditures of the budgets in area responsibility.
Is primary contact for arranging large office meetings (over 10 participants) including ordering meals.
Orders and maintains office supplies, soda, and other snack items offered to employees.
Assists with the facility layout and the office/cube assignment for new employees.
Participates and supports safety programs including training.
Manages the reception area to ensure effective telephone and mail communications both internally and externally to maintain professional image.
Supervises and coordinates overall administrative activities for the Office Administration Department.
Negotiates the purchase of office supplies and furniture, office equipment, etc., for the entire staff in accordance with company purchasing policies and budgetary restrictions.
Supervises the maintenance of office equipment, including copier, fax machine, etc.
Responsible for the facilities day-to-day operations (such as distributing building access keys and back-up to security access cards, etc.)
Participates as needed in special department projects.
Performs miscellaneous job-related duties as assigned by manager.
Embrace and promote collaborative office culture – striving to have same culture in both buildings.
Utilize IT and facilities help desk/ticket system to quickly identify and resolve office management/ facility issues.
Other duties as assigned.
Your competence
Bachelor's degree or combination of education, certifications, training, and work experience involving customer service, vendor management, hospitality, or administrative.
At least three years of related experience and heavy in relationship management.
Prior work experience on managing projects that may be sensitive in nature and confidential
Excellent time management skills and ability to prioritize work
Organization and the ability to multitask to complete a wide variety of tasks
Flexibility to help them adjust to new tasks if company or office needs change
Strong interpersonal skills to interact positively with all employees
Leadership ability to manage challenges and oversee employees
Attention to detail to ensure tasks are completed thoroughly and correctly
Working knowledge of mail processes, including how to use postage machines
Familiarity with Microsoft Office Suite
Reliability and discretion
Desirable, but not Essential:
Experience in supervising employees. If no experience, a desire to lead, learn and grow in the area of people management.
Salary range for this position is $58,500 - $70,000. Salary will be commensurate with experience and skillset. We offer a comprehensive benefits package including medical / dental / vision insurance, tuition reimbursement, disability, 401k matching (up to 8%).
Clarity on your path
At Swisslog Healthcare, we are constantly looking for people who shape and develop our company. We offer exciting opportunities to learn, develop and lead change. You benefit from clear communication and development plans that are aligned with your personal strengths and our common goals. Enjoy many other benefits that we are constantly reviewing and expanding.
Meaningful Tasks
Learn & Grow
Diversity & Inclusion
Latest Technology
Our commitment
We use automation to make a difference in hospitals and healthcare facilities. 1,200 dedicated employees in more than 3,500 facilities around the world are already relieving the burden on staff and giving them more time for patient care activities. With the latest technologies in the field of medication management, we are taking responsibility for shaping tomorrow's healthcare system to improve patient care and increase medication safety.
Equal Opportunity Employer
Swisslog Healthcare is an Equal Opportunity Employer, all qualified applicants will receive consideration for employment without regard to age, race, color, religion, sex, sexual orientation, gender identity, national origin, disability, veteran status, status as a protected veteran, or any other applicable status protected by federal, state or local law.
Swisslog's FMLA policy can be found at:
http://www.dol.gov/whd/regs/compliance/posters/fmlaen.pdf
Federal law requires employers to provide reasonable accommodation to qualified individuals with disabilities. If you require reasonable accommodation to complete the application or to perform your job, please contact Human Resources at
jobs.healthcare.us@swisslog.com
.