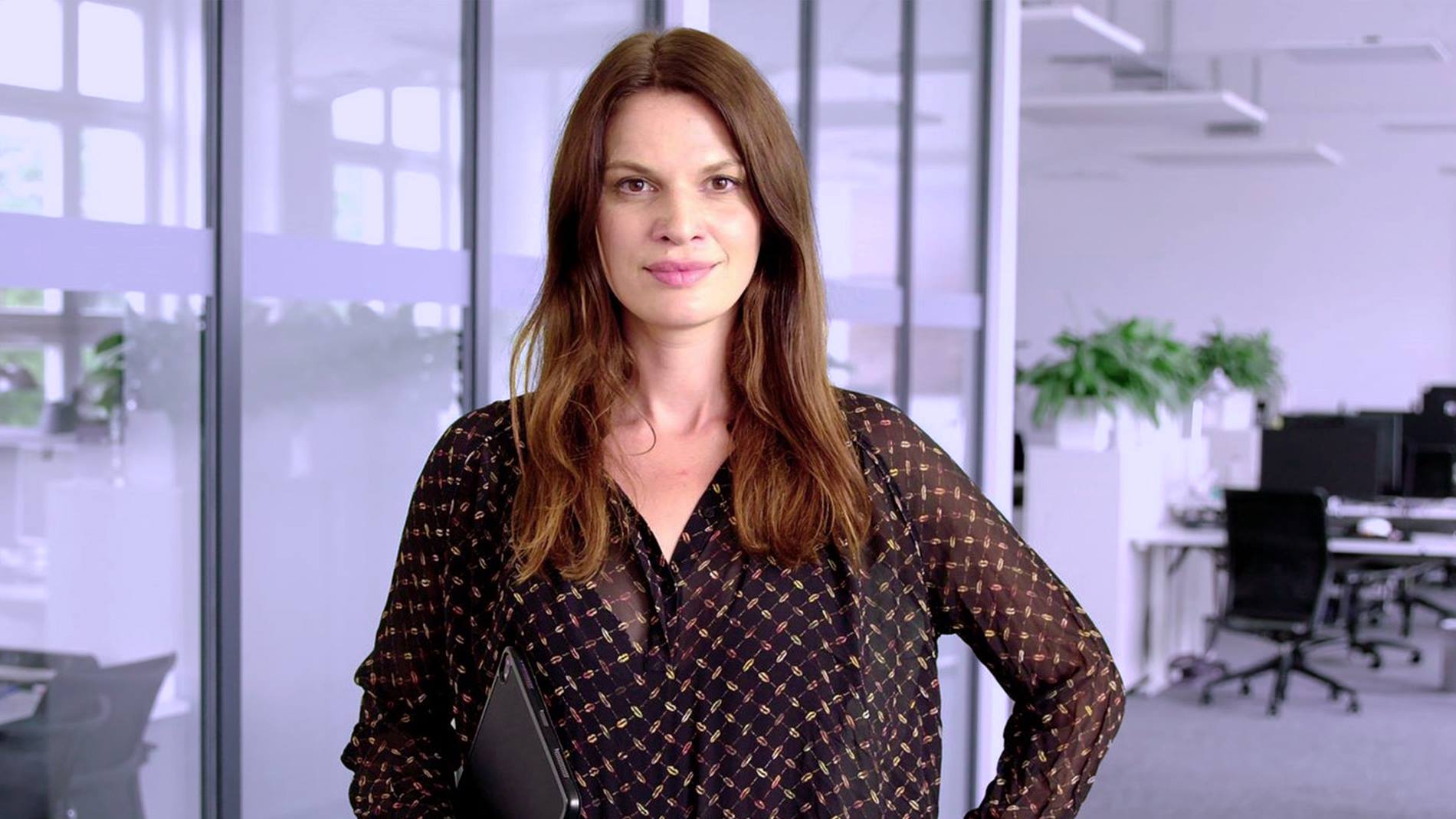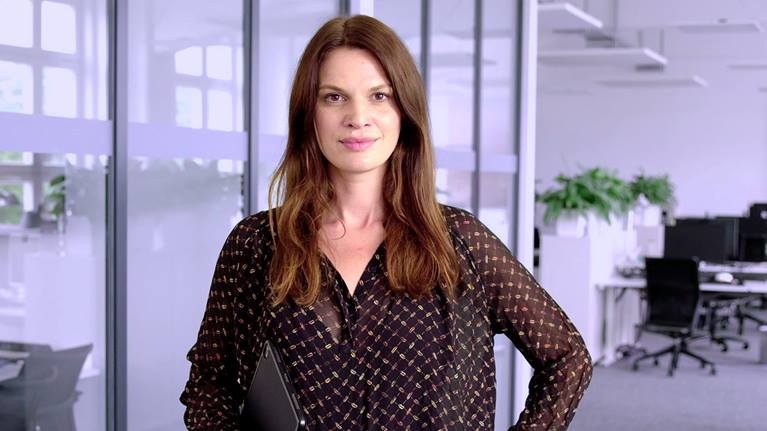 Order Fulfillment Supervisor - Broomfield, CO
Location: Broomfield, CO
January 3, 2022
The Order Fulfillment Supervisor will plan and control administration of ERP master data while supporting order intake and production and inventory control processes to meet and exceed customer expectations. Supervise, develop and lead the Buyer/Planner team. Collaborate daily with Engineering, Production, Strategic Procurement, Project Management, Quality, and Warehouse to ensure daily shipments are met. Create the basis for continuous improvement and employee empowerment by ensuring that standardized work/processes are followed, countermeasures implemented, and results are measured. Instill and maintain a positive can-do team atmosphere within the group, holding regular meetings and utilizing key performance indicators in a visually controlled environment to ensure no problems remain hidden.
Short Facts
Broomfield, CO, USA

Manufacturing

Regular/ Permanent/ Full-time
Your collaboration
Supervision: Hiring, staffing, training, performance management, and skills development of Buyer/Planners and Master Scheduler.
Staffing: Monitor workloads and ensure customer service levels are maintained. Approve, schedule, and consider vacations to support business needs. Proactively adapt to variability in business demands. Continually measure, track, and evaluate performance of individuals and processes to company-set standards and objectives.
Training: Ensure standardized work/processes are followed. Develop and manage training program to ensure proper level qualified trainers and employees to support order intake, purchasing, and planning requirements on time. Manage cross-training to ensure effective backup strategy to maintain customer service levels during absences.
Continuous Improvement: Drive continuous improvement in order fulfillment. Maintain programs to continually automate processes and manage to exceptions. Emphasize the creation of continuous product flow, utilize pull systems where flow is not currently possible, and continuously strive to level the workload. Analyze business results in a visually controlled environment using the required reports, and develop and execute action plans for improvement.
Communication: Effectively communicate schedules, measurements and requirements to various areas of the organization. Create and exhibit a sense of ownership and urgency to ensure customer satisfaction.
Leadership: Provide coaching and performance counseling to direct reports in an open, constructive, and timely manner. Provide career development mentoring and establish succession planning.
Responsible for ensuring that PLM/SAP ERP master data for materials management, purchasing, and planning functions is current and is reviewed and updated regularly as needed.
Responsible for ensuring timely creation of Sales Orders, providing confirmations, executing change orders, confirming schedules, and executing delivery notes.
Responsible for executing material purchasing, production, and inventory plans that meet the strategic objective of the organization.
Analyze and provide feedback to appropriate departments on material status / requirements for fulfilling customer demand.
Develop, improve, and monitor reporting processes & systems to control supply chain functions.
Collaborate with Strategic Sourcing, Project Management, Engineering, Quality, Production, Warehouse and Customer Service teams to optimize purchasing and planning solutions that meet strategic objectives of the organization.
Make recommendations to management regarding improvements in the supply chain processes to increase efficiency, optimize total cost of ownership, and improve delivery performance to customers.
Perform other duties, as assigned.
Your competence
Degree in Business Management, Supply Chain Management, or related field.
3-5 years of scheduling & planning in a manufacturing environment.
3 years customer service / sales support experience in a manufacturing, distribution, or transportation related industry.
1 year buying experience.
1 year Supervisory experience.
APICS CPIM certification.
Strong computer skills, with emphasis on using MS Outlook, MS Word, and MS Excel, Adobe Distiller, Auto-CAD.
Experience with an enterprise-wide information system such as SAP. Specifically working with the SD, MM, and PP modules.
Excellent time management and organizational skills.
Strong customer service-oriented interpersonal communication skills and leadership skills.
Ability to define problems, collect data, establish facts, and draw valid conclusions (P/D/C/A).
Ability to maintain accuracy and attention to detail.
Must exhibit a professional business demeanor and be capable of handling stressful and demanding interpersonal interactions, while working flexible hours dependent upon workload.
Desirable, but not Essential:
Four-year degree in Business Management, Supply Chain Management, or related field.
APICS CSCP certification.
Experience working with Product Lifecycle Management system (Windchill or similar).
2 years experience with transactional ERP systems such as SAP, Oracle, JD Edwards or related system in master data administration, order entry, scheduling, and/or warehouse administration.
Mechanical and electrical technical aptitude; specifically the ability to read and understand technical drawings and apply such knowledge in day-to-day business.\
Salary range for this position is $70,000 to $85,000. Salary will be commensurate with experience and skillset. We offer a comprehensive benefits package including medical/dental/vision insurance; tuition reimbursement, life insurance, disability, 401k matching (up to 8%).
Clarity on your path
At Swisslog Healthcare, we are constantly looking for people who shape and develop our company. We offer exciting opportunities to learn, develop and lead change. You benefit from clear communication and development plans that are aligned with your personal strengths and our common goals. Enjoy many other benefits that we are constantly reviewing and expanding.
Great Team Spirit
Diversity & Inclusion
Modern Work Environment
Our commitment
We use automation to make a difference in hospitals and healthcare facilities. 1,200 dedicated employees in more than 3,500 facilities around the world are already relieving the burden on staff and giving them more time for patient care activities. With the latest technologies in the field of medication management, we are taking responsibility for shaping tomorrow's healthcare system to improve patient care and increase medication safety.
Equal Opportunity Employer
Swisslog Healthcare is an Equal Opportunity Employer, all qualified applicants will receive consideration for employment without regard to age, race, color, religion, sex, sexual orientation, gender identity, national origin, disability, veteran status, status as a protected veteran, or any other applicable status protected by federal, state or local law.
Swisslog's FMLA policy can be found at:
http://www.dol.gov/whd/regs/compliance/posters/fmlaen.pdf
Federal law requires employers to provide reasonable accommodation to qualified individuals with disabilities. If you require reasonable accommodation to complete the application or to perform your job, please contact Human Resources at
jobs.healthcare.us@swisslog.com
.