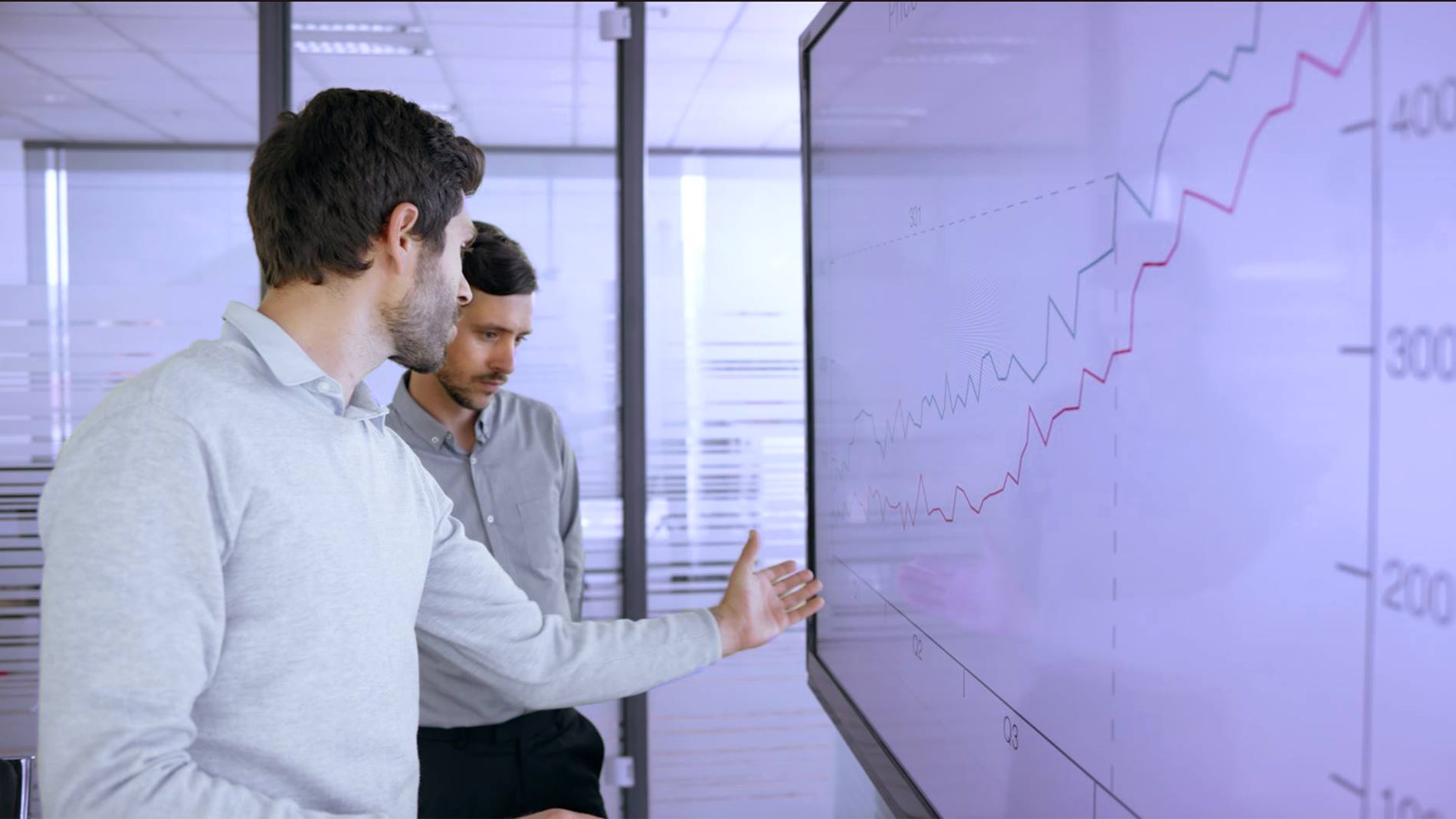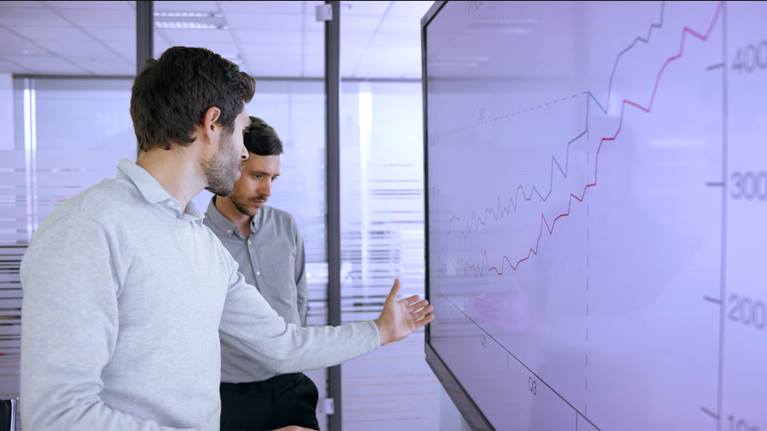 Project Management Administrator - Denver, CO
Location: Westminster, CO
January 23, 2023
The Project Management Administrator is a key supporter of Swisslog Healthcare's Project Management leaders.

This individual will process and manage the formal booking process in the ERP system for all projects sold, defining the budget, as well as critical asset information. Provide administrative support to the Realization Directors and their teams, including project assignments, monthly KPI reporting and Project Performance Review (PPR) planning. Collaborate with business teams in this effort, including the continuous review of processes needed for success. Represent the Realization team as our SAP lead and SME. Serve as liaison between the Project Realization and Finance organization.
Short Facts
Denver, CO, USA

Project Management

Permanent Position
Your collaboration
Provide specific, as well as general administrative support to VP of Realization, Realization Directors, and their teams in support of operational and business activities.
Manage all aspects of creating contract projects and change orders in SAP.
Oversee and provide departmental KPIs monthly and as requested.
Prepare, reconcile and distribute the monthly corporate sales-bookings report.
Evaluate and advise management on the appropriate utilization of the SAP PS Module to achieve integrated business communications that improve overall corporate operations.
Develop and support the implementation of SAP solutions to meet future corporate needs.
Develop processes, recommend change and coordinate training that will provide for the effective use of the core existing product and preparedness for future needs.
Understand Swisslog Healthcare's business practices and how to integrate those business practices into SAP.
Be a technical liaison between the global IT, sales effectiveness and Realization on SAP related processes and requirements.
Perform other duties, as assigned.
Your competence
Minimum Job Qualifications:
Working knowledge of Swisslog Healthcare's general business practices specifically; the integration of project management, cost accounting, and SAP functionality.
Minimum five years of financial, project cost, and SAP experience.
Desirable, but not Essential:
Associates degree in a related field.

Compensation: Salary range for this position is $55,000-65,000. Salary will be commensurate with experience and skillset. We offer a comprehensive benefits package including medical / dental / vision insurance, tuition reimbursement, disability, 401k matching (up to 8%).

Clarity on your path
At Swisslog Healthcare, we are constantly looking for people who shape and develop our company. We offer exciting opportunities to learn, develop and lead change. You benefit from clear communication and development plans that are aligned with your personal strengths and our common goals. Enjoy many other benefits that we are constantly reviewing and expanding.
Meaningful Tasks
Learn & Grow
Flexible Working Options
Diversity & Inclusion
Retirement Plans
Grow with Us!
Our commitment
We use automation to make a difference in hospitals and healthcare facilities. 1,200 dedicated employees in more than 3,500 facilities around the world are already relieving the burden on staff and giving them more time for patient care activities. With the latest technologies in the field of medication management, we are taking responsibility for shaping tomorrow's healthcare system to improve patient care and increase medication safety.
Equal Opportunity Employer
Swisslog Healthcare is an Equal Opportunity Employer, all qualified applicants will receive consideration for employment without regard to age, race, color, religion, sex, sexual orientation, gender identity, national origin, disability, veteran status, status as a protected veteran, or any other applicable status protected by federal, state or local law.
Swisslog's FMLA policy can be found at:
http://www.dol.gov/whd/regs/compliance/posters/fmlaen.pdf
Federal law requires employers to provide reasonable accommodation to qualified individuals with disabilities. If you require reasonable accommodation to complete the application or to perform your job, please contact Human Resources at
jobs.healthcare.us@swisslog.com
.