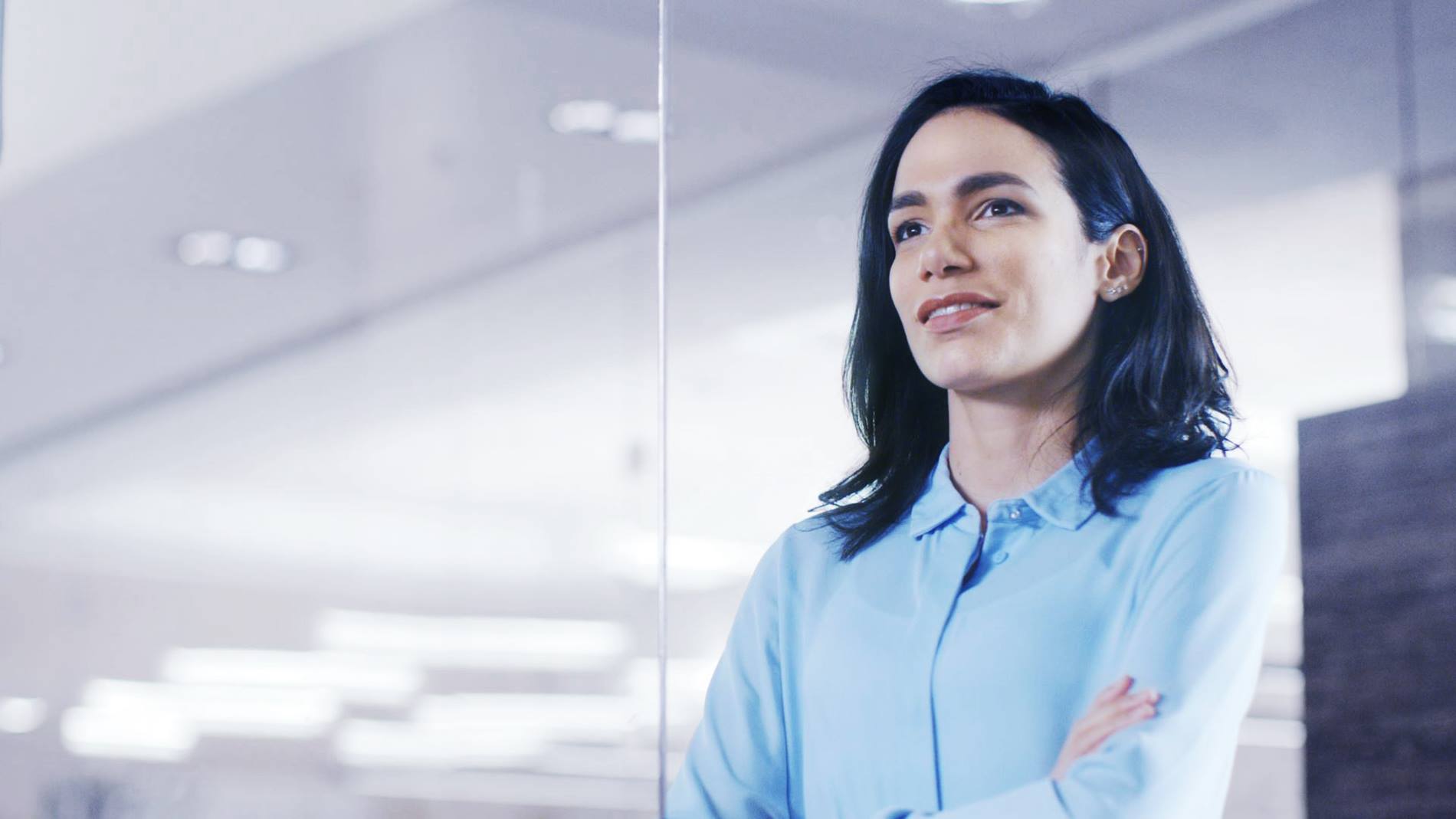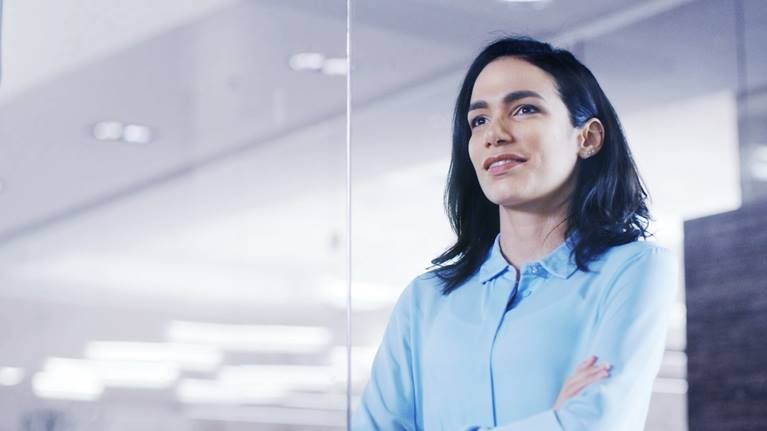 Region Sales Manager, Construction Sales
Location: Schaumburg, IL
August 29, 2022
The Region Sales Manager role is responsible for transactional type sales usually attributed to a customer requesting a change to the pneumatic tube system. Typical projects included are the remodeling of a portion of a hospital or a customer's desire to add equipment to their system to enhance its use. The role is to receive or identify the opportunity, document the request, research the existing system, design the solution, estimate the solution, propose the work, sell and book the project. The role works closely with Existing Customers, General Contractors, Architects, and Engineers to properly apply our solution-based products to meet their specific needs and obtain profitable sales contracts for our products and services. The role also requires collaboration with Region Sales Directors who are primarily tasked with overall customer strategies in a geographic region.
Short Facts
Schaumburg, IL , USA

Sales

Permanent Position
Your collaboration
Leverage knowledge of existing systems to design and sell additions and modifications to existing systems
Drive profitable revenue by designing and selling profitable solutions to address customer needs
Demonstrate knowledge of the company's products and sell the value of the work being proposed to match the value of the proposal. This will be accomplished by demonstrating a detailed understanding of the work proposed, all the challenges presented by the work, features and benefits of the proposed solution and the long-term benefit the customer will realize when the work is complete.
Demonstrate the effective use of negotiating principals in order to consummate and 'close' profitable sales contracts.
Provide management with reporting and forecasting information that accurately reflects territory potential and expected sales results.
Promote the company and all products to outside influences such as consultants, architects, Professional Associations, etc.
Engage in open and accurate communication to management and other parts of our organization.
Performs other duties, as assigned.
Your competence
High energy, self-starting individual who has proven sales success and will thrive in a team environment.
Experience in dealing with General Contractors, Architects and Engineers.
Thorough understanding and application of consultative sales process.
Process competence related to hospital workflow including Pharmacy, Laboratory, Nursing, Blood Bank, Emergency Departments, and Operating Rooms.
Organizational knowledge of hospitals and the hospital market.
Established sales strategist who brings a clear set of filters to the time management challenges related to a large geography and a diverse set of prospective opportunities.
Knowledge or interest in information technology (IT).
Entrepreneurial Mentality / Business acumen.
Strong interpersonal & presentation skills.
Strong computer skills and organizational skills.
Can follow direction and execute tactical strategies.
Ability to demonstrate Clinical and Economic impact of product to appropriate buying influences.
2+ Years Successful Sales Track Record in Consultative and/or Strategic Selling Processes in the Healthcare industry.
Knowledge and experience with contractor sales process, RFPs, bidding to specifications and design criteria. Comfortable with specification documents, system layouts and design drawings

Desirable, but not Essential:

5-7 years in Healthcare Workflow Automation or related field of Sales.
LEAN Training.
Process Consultation.
Base salary range for this position is $70,000 - $90,000, plus sales incentive plan, plus car allowance ($8,400 per year). Salary will be commensurate with experience and skillset. We offer a comprehensive benefits package including medical / dental / vision insurance, tuition reimbursement, disability, 401k matching (up to 8%).
Clarity on your path
At Swisslog Healthcare, we are constantly looking for people who shape and develop our company. We offer exciting opportunities to learn, develop and lead change. You benefit from clear communication and development plans that are aligned with your personal strengths and our common goals. Enjoy many other benefits that we are constantly reviewing and expanding.
Learn & Grow
Diversity & Inclusion
Latest Technology
Our commitment
We use automation to make a difference in hospitals and healthcare facilities. 1,200 dedicated employees in more than 3,500 facilities around the world are already relieving the burden on staff and giving them more time for patient care activities. With the latest technologies in the field of medication management, we are taking responsibility for shaping tomorrow's healthcare system to improve patient care and increase medication safety.
Equal Opportunity Employer
Swisslog Healthcare is an Equal Opportunity Employer, all qualified applicants will receive consideration for employment without regard to age, race, color, religion, sex, sexual orientation, gender identity, national origin, disability, veteran status, status as a protected veteran, or any other applicable status protected by federal, state or local law.
Swisslog's FMLA policy can be found at:
http://www.dol.gov/whd/regs/compliance/posters/fmlaen.pdf
Federal law requires employers to provide reasonable accommodation to qualified individuals with disabilities. If you require reasonable accommodation to complete the application or to perform your job, please contact Human Resources at
jobs.healthcare.us@swisslog.com
.