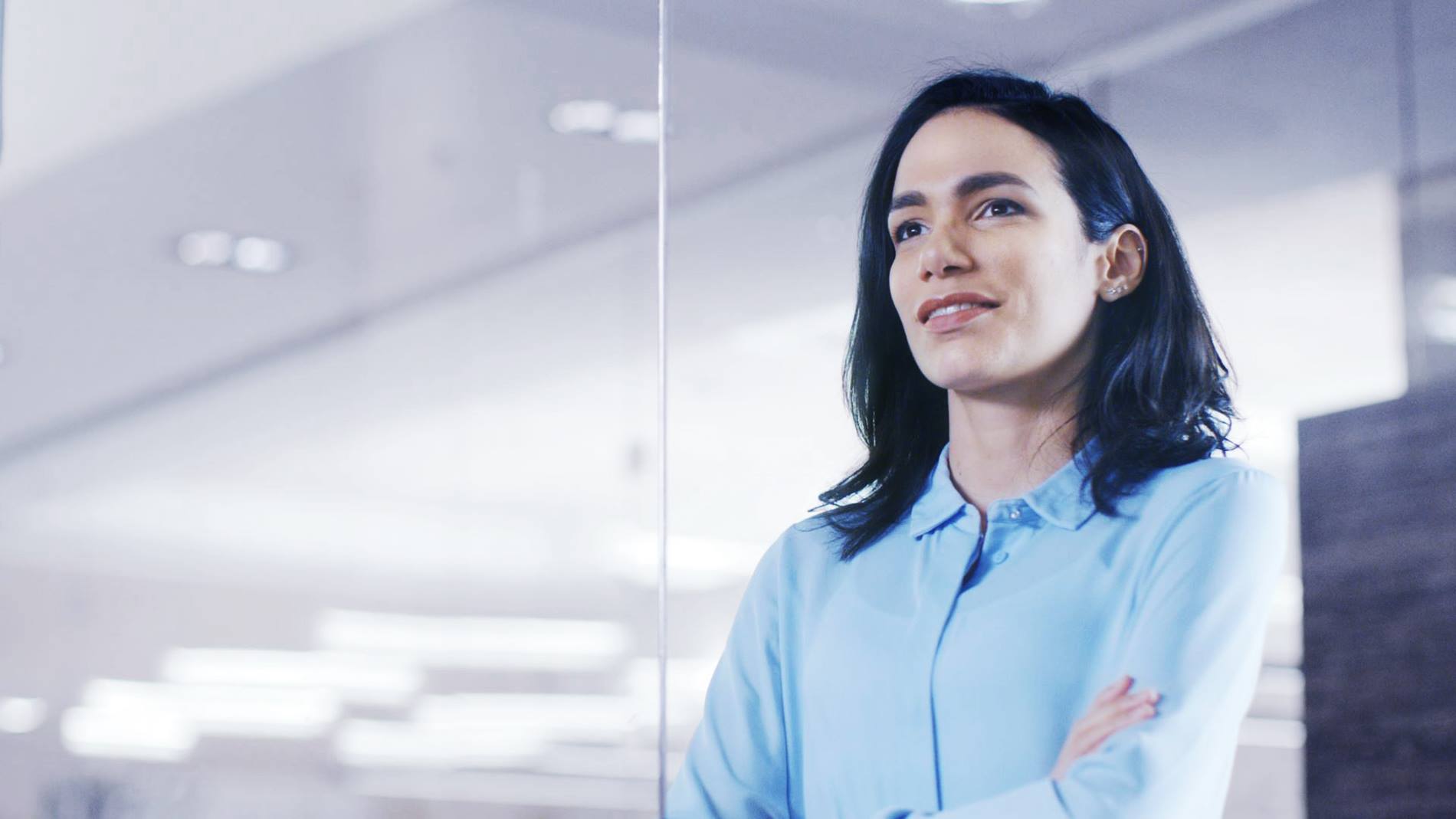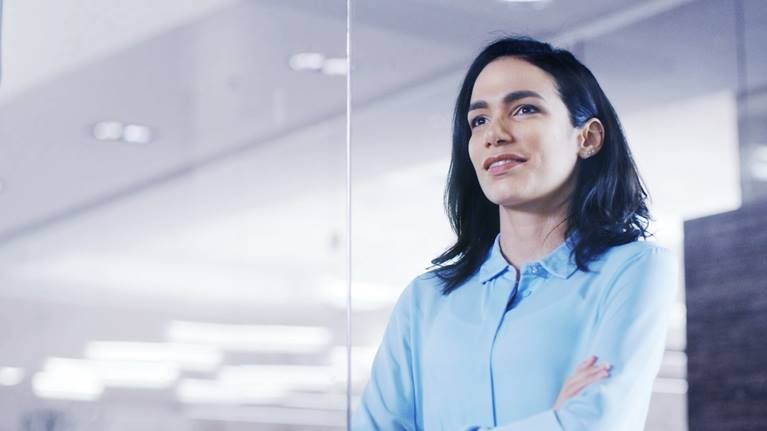 Region Sales Manager, Modernization
Midwest - Illinois, Michigan, Indiana, Wisconsin, Minnesota, or Iowa
November 30, 2022
The Region Sales Manager is directly responsible for maintaining existing and developing new client relationships within an assigned territory in support of achievement of order intake and profitability objectives. This includes the development of sales strategies to maximize top line growth and profitability within the organization's Transport Automation offerings. To achieve these objectives, the position, either directly or in collaboration with others:

• Manages and priorities the day-to-day activities to support and grow
business within an assigned territory.
• Develops strategies, budgets, and plans to achieve sales goals.
• Pursues new business opportunities within an assigned territory.
• Regularly maintains and updates CRM database (SF.com) for detailed
and accurate forecasting of order intake.
• Develops and manages relationships with key with the Swisslog
existing client base.
• Monitor's customer, market and competitor activity and provides
feedback to the leadership team.

Solution offerings include:
1. Transport Automation software upgrades
2. Transport Automation hardware upgrades
3. End of Life solution upgrades/enhancements
4. Enhanced system features and functionality such as Chain of Custody
5. Remote System Monitoring services
6. Transport Automation system upgrades/enhancements
7. Customer Support and Service contracts
Short Facts
Schaumburg, IL , USA

Sales

Permanent Position
Your collaboration
Leverage new business opportunities with existing client base.
Utilize Challenger Sales methodologies to create customized solutions based on Teaching for Insight, tailoring messaging and Taking Control of client interactions to close business. Challenge the "Status Quo".
Contact key decision makers and influencers in the market (hospitals, consultants, healthcare associations and/or others).
Create customer value through sales strategies of each proposed solution
Meet or exceed key performance targets and profitability objectives.
Manage sales pipeline in CRM (salesforce.com) with maximum efficiency and visibility. Provide accurate and detailed weekly forecast funnel of identified and proposed opportunities.
Continually maintains a high degree of understanding of company's solution offerings and knowledge of market trends and key issues influencing business.
Performs other duties, as assigned.
Your competence
Bachelor's degree:
3-5 years in consultative enterprise sales in healthcare or other industry with transactions sizes over $250K is desirable.
Experience and success in selling high value services. SaaS experience preferred.
Desirable, but not Essential:
Engineering degree.
Technical product sales experience within the Healthcare space
Base salary range for this position is $80,000 to $100,000, plus sales incentives, plus car allowance ($8,400 per year). Salary will be commensurate with experience and skillset. We offer a comprehensive benefits package including medical / dental / vision insurance, tuition reimbursement, disability, 401k matching (up to 8%).
Clarity on your path
At Swisslog Healthcare, we are constantly looking for people who shape and develop our company. We offer exciting opportunities to learn, develop and lead change. You benefit from clear communication and development plans that are aligned with your personal strengths and our common goals. Enjoy many other benefits that we are constantly reviewing and expanding.
Great Team Spirit
Diversity & Inclusion
Modern Work Environment
Grow with Us!
Our commitment
We use automation to make a difference in hospitals and healthcare facilities. 1,200 dedicated employees in more than 3,500 facilities around the world are already relieving the burden on staff and giving them more time for patient care activities. With the latest technologies in the field of medication management, we are taking responsibility for shaping tomorrow's healthcare system to improve patient care and increase medication safety.
Equal Opportunity Employer
Swisslog Healthcare is an Equal Opportunity Employer, all qualified applicants will receive consideration for employment without regard to age, race, color, religion, sex, sexual orientation, gender identity, national origin, disability, veteran status, status as a protected veteran, or any other applicable status protected by federal, state or local law.
Swisslog's FMLA policy can be found at:
http://www.dol.gov/whd/regs/compliance/posters/fmlaen.pdf
Federal law requires employers to provide reasonable accommodation to qualified individuals with disabilities. If you require reasonable accommodation to complete the application or to perform your job, please contact Human Resources at
jobs.healthcare.us@swisslog.com
.