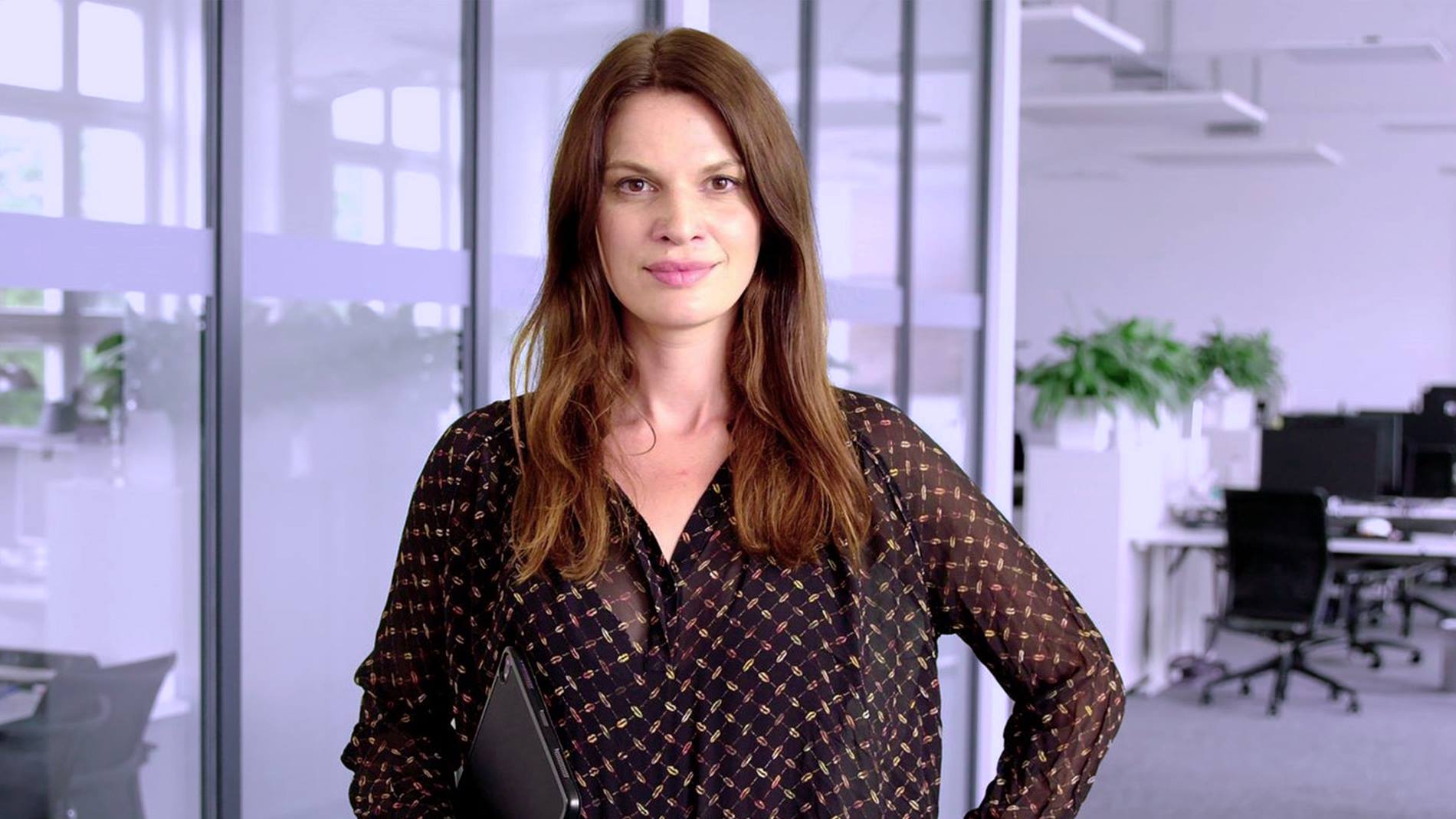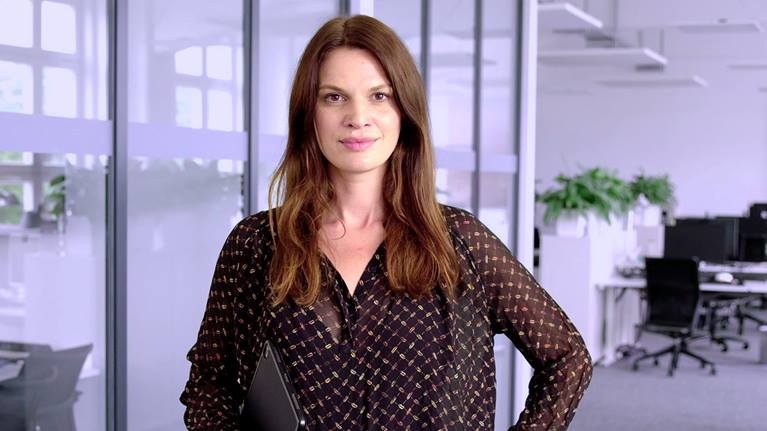 Regional Director, Field Service and Support, Medication Management
South Region
July 8, 2022
The Regional Director Field Service and Support (RDFSS) is primarily responsible for managing the service and support delivery to Swisslog Healthcare's Medication Management clients within a specified geography. This business leader will guide and direct the Field Service teams and collaborate with other internal stakeholders to deliver exceptional customer service as measured by Net Promoter Scores and other established KPIs. This leader will be instrumental in our successful relationship management of the customer journey, and will support pre-sales efforts to land business and ensure the adoption, expansion and renewal of our solutions and services at our customer sites. This will require a keen understanding of the assigned customer portfolio, alignment on customer needs and requirements vs. SLA commitments, and routine engagement and communication with key clients. The RDFSS is a very critical and visible role to our customers and must demonstrate exceptional leadership, personnel management and organizational skills.

The RDFSS works closely with the Customer Service Center, Software Support, Project Management, Engineering and Sales teams to lead the delivery of service and support programs and activities in accordance with the Service Level Agreements (SLAs) contractually agreed upon between SLHC and our customers. This individual will ensure equipment is well maintained and serviced in accordance with established guidelines and frequency. They will also serve as a primary point of contact to promptly address issue resolutions and customer escalations. The RDCSS must possess business acumen to profitably maintain and grow their respective service portfolios while prioritizing the needs of clients, understanding their challenges, and managing expectations appropriately. Extensive travel to customer sites should be expected.
Short Facts
Denver, CO, USA

Customer Service

Permanent Position
Your collaboration
Maintain and grow existing client service portfolio within defined region by delivering an outstanding customer experience.
Resource planning, scheduling and completion of SSAs for all customers within his/her geographic region.
Coordinating scheduling and completion of System Start-Ups and oversight of project transition from implementation to service team.
Prioritization of response and resolution of customer issues related to emergency and on demand service, warranty and SSAs.
Track, monitor and share service/repair trends with internal stakeholders to support efforts for continuous improvement.
Collaborate with Sales and Marketing teams to promote modernization and upgrade go-to-market strategies related to EOL and EOSL opportunities within our existing customer base.
Align with Inside Sales in the timely renewal and delivery of SSA renewals.
Support pre-sales and post-implementation activities related to the sale of new or upgrades to existing systems.
Responsible for overall account management and customer satisfaction related to service delivery agreements. Routinely meets with key customers (Quarterly/Bi-Annually) to review service programs, needs, gaps, additional requirements, as well as opportunities to expand business.
Act as the internal customer advocate to ensure the voice of the customer is acknowledged with appropriate follow up to support a best-in-class customer experience.
Develop relationships with key customer stakeholders to ensure long term success - help create a Swisslog customer for life.
Serve as customers' escalation point for any issues not resolved through normal operations and own the escalation through to resolution.
Monitor the customer satisfaction health of the customer with routine visits, review of support cases and survey results. Know the pulse of the customer.
Develop a culture of empowerment, customer engagement, and accountability.
Perform other duties, as assigned.
Your competence
Minimum Job Qualifications:

7+ years of leadership experience with account management, customer support, and/or client services, preferably working with healthcare providers.
5-10 years of experience managing a Customer Service team.
Strong business acumen and service orientation. Experience with P&L management.
Exceptional organization, communication and presentation skills.
Process-oriented professional who is passionate about providing exceptional customer service.
Experienced in leading customer meetings, presentations and negotiations.
Technical aptitude and willingness to learn new technologies.
Successful experience working both independently and in a team-oriented, collaborative environment is essential.
Bachelor's Degree or equivalent education/experience.
Desirable, but not Essential:

Experience in healthcare – specifically in healthcare automation, solutions, and/or supply chain.
Pharmacy or medication management technology experience.
Healthcare IT Project Management experience.
Compensation:
Salary range for this position is $100,00 - $120,000, plus bonus. Salary will be commensurate with experience and skillset. We offer a comprehensive benefits package including medical / dental / vision insurance, tuition reimbursement, disability, 401k matching (up to 8%).
Clarity on your path
At Swisslog Healthcare, we are constantly looking for people who shape and develop our company. We offer exciting opportunities to learn, develop and lead change. You benefit from clear communication and development plans that are aligned with your personal strengths and our common goals. Enjoy many other benefits that we are constantly reviewing and expanding.
Our commitment
We use automation to make a difference in hospitals and healthcare facilities. 1,200 dedicated employees in more than 3,500 facilities around the world are already relieving the burden on staff and giving them more time for patient care activities. With the latest technologies in the field of medication management, we are taking responsibility for shaping tomorrow's healthcare system to improve patient care and increase medication safety.
Equal Opportunity Employer
Swisslog Healthcare is an Equal Opportunity Employer, all qualified applicants will receive consideration for employment without regard to age, race, color, religion, sex, sexual orientation, gender identity, national origin, disability, veteran status, status as a protected veteran, or any other applicable status protected by federal, state or local law.
Swisslog's FMLA policy can be found at:
http://www.dol.gov/whd/regs/compliance/posters/fmlaen.pdf
Federal law requires employers to provide reasonable accommodation to qualified individuals with disabilities. If you require reasonable accommodation to complete the application or to perform your job, please contact Human Resources at
jobs.healthcare.us@swisslog.com
.