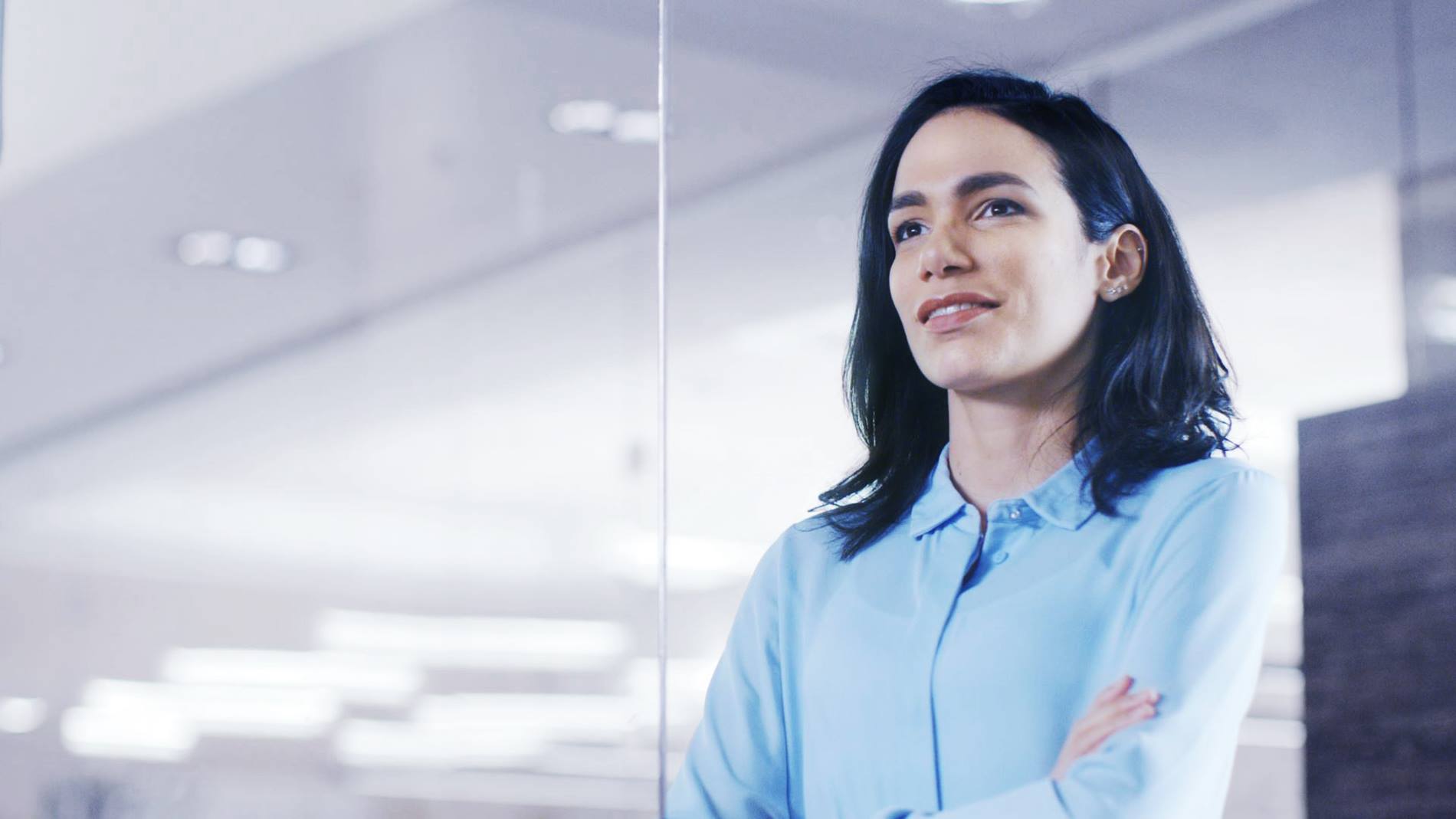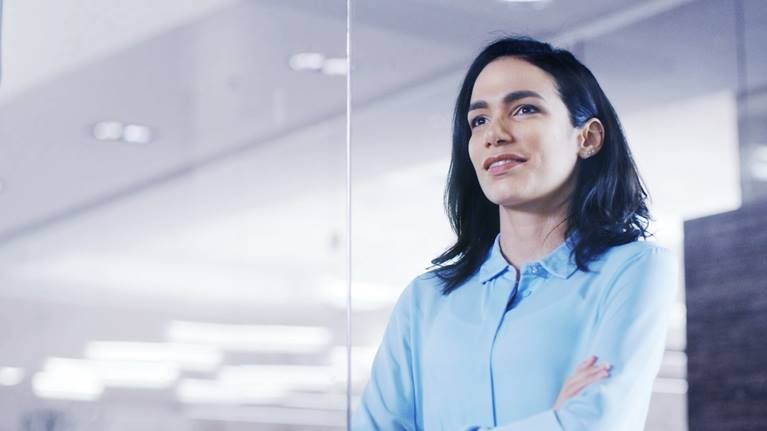 Sales Coordinator - Westminster, CO
Location: Westminster, CO
November 21, 2022
The Sales Coordinator offers reliable support and collaboration for 3-4 different Sales Representatives within an assigned territory and helps improve efficiency of the territory as sales volumes increase. This individual will assist in analyzing and resolving problems that may arise within the territory with customers and sales reps. The primary focus will be on the Transport Automation (Pneumatic Tubing Systems) side of our business, but this role may also assist in supporting our Medication Management business when needed.

While your primary function is to provide general Sales Administrative Support. you will also be responsible for certain tasks related to CRM Administration & ERP Support.

This is a hybrid role and we are looking for candidates in the Denver metro area. Our office is located in Westminster, CO.
Short Facts
Westminster, CO, USA

Sales

Permanent Position
Your collaboration
Validate bid requests that come in through phone/fax or email, then convert each request into an opportunity in Salesforce & assign to the correct sales rep.
Update and/or create opportunities in Salesforce for the reps in your territory specific to new and renewal opportunities.
Responsible for bid documentation process for Construction to keep process on track:

After initial download, follow up on bid proposals and changes for projects and maintain those in our internal files.
Check all addendums sent by GC to see if changes affect PTS work and notify the apps and sales teams.
Run Tube Tools to obtain customer configuration files and file in Salesforce.
Ensure that your territory sales team calendar is up to date with bid due dates and bid documentation.
Ensure that insurance requirements are met and contracts reviewed with the Legal department within the appropriate time frame.
Assist in preparing System Design Analysis review binders for the construction reps in your territory when needed.
Collaborate with outside reps and internal application engineers to ensure that all proposal documents are legally valid and meet all signatory obligations prior to submitting. Ensure the team is on track with Bid Addendums and sign-offs.

Collaborate with sales reps to prepare their proposals as needed.
Support Sales reps and other team members in processing monthly booking notifications.
Deliver best-in-class service to current and future customers in your territory, promptly and clearly responding to any questions they may have.
Based on your territory needs, generate reports as needed for external customers as well as for internal data analysis.
Research & obtain Certificates of Need for new construction projects on a monthly basis and submit them as leads/opportunities in Salesforce.
Assist construction reps with project mailings associated with AIA conferences.
Provide miscellaneous interdepartmental support as needed.
Collaborate with the Sales Enablement team to support the onboarding process for any new outside reps starting with Swisslog.
Responsible for data input, data integrity and maintenance in our CRM platform.
Collaborate with the reps in your territory to help update their proposals, and ensure that all supporting documentation is included where needed.
Run reports for your sales reps to help them manage leads/opportunities as well as account spend analysis.
Navigate quickly through our database to look up contracts and account information as needed.
Perform other duties as assigned.
Your competence
High School Diploma or Associates Degree.
0-3 years experience in a sales support role.
Proficient in Microsoft Office (Word, PowerPoint, Excel).
Experience in SAP & SalesForce.com or similar CRM system.
Ability to utilize Internet search and reporting functions.
Strong organizational and time management skills.
Professional demeanor and exceptional interpersonal communication skills, both written and verbal.
Ability to listen carefully to customers and team members to understand their needs and concerns in order to resolve issues as efficiently and effectively as possible.
Self-motivated, goal-oriented and curious, with a desire to learn.
Ability to work independently while in a fast-paced, high-energy and fun team environment.
Desirable, but not Essential
:
Salary Range
: $51,200 - 55,000, depending on experience and skillset. Comprehensive benefits package including medical/dental/vision insurance; tuition reimbursement, disability, 401k matching (up to 8%).
Clarity on your path
At Swisslog Healthcare, we are constantly looking for people who shape and develop our company. We offer exciting opportunities to learn, develop and lead change. You benefit from clear communication and development plans that are aligned with your personal strengths and our common goals. Enjoy many other benefits that we are constantly reviewing and expanding.
Eco-Minded
Diversity & Inclusion
Grow with Us!
Our commitment
We use automation to make a difference in hospitals and healthcare facilities. 1,200 dedicated employees in more than 3,500 facilities around the world are already relieving the burden on staff and giving them more time for patient care activities. With the latest technologies in the field of medication management, we are taking responsibility for shaping tomorrow's healthcare system to improve patient care and increase medication safety.
Equal Opportunity Employer
Swisslog Healthcare is an Equal Opportunity Employer, all qualified applicants will receive consideration for employment without regard to age, race, color, religion, sex, sexual orientation, gender identity, national origin, disability, veteran status, status as a protected veteran, or any other applicable status protected by federal, state or local law.
Swisslog's FMLA policy can be found at:
http://www.dol.gov/whd/regs/compliance/posters/fmlaen.pdf
Federal law requires employers to provide reasonable accommodation to qualified individuals with disabilities. If you require reasonable accommodation to complete the application or to perform your job, please contact Human Resources at
jobs.healthcare.us@swisslog.com
.