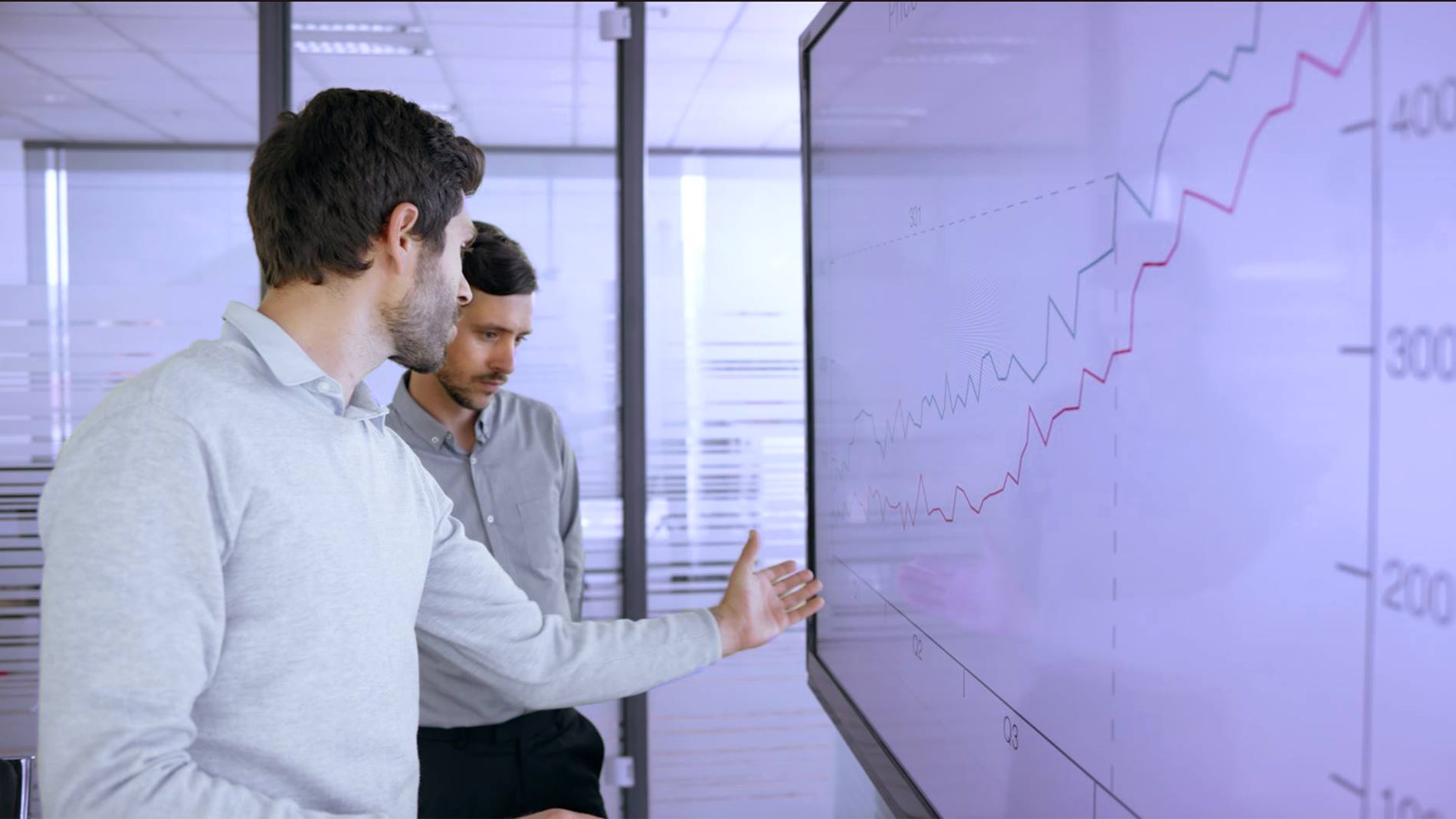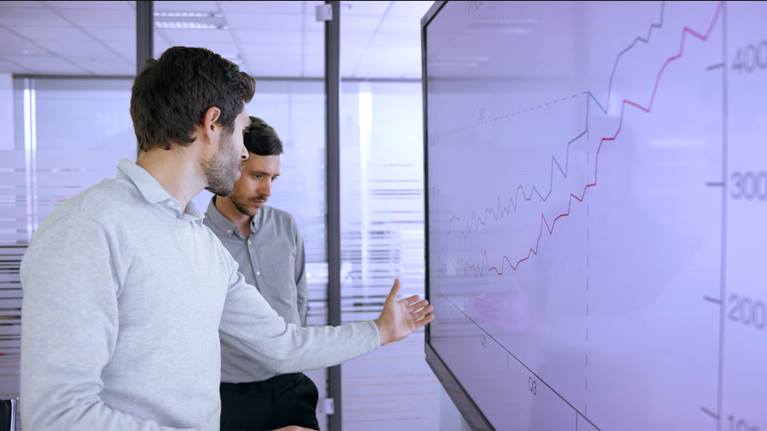 Senior BIM/VDC Coordinator (Design Drafter) - Chicago, IL
Location: Chicago, IL; Philadelphia, PA; or Denver, CO
September 8, 2022
This position may be based in Schaumburg, IL; Bensalem, PA; or Westminster, CO.

Employing sophisticated three-dimensional (3D) computer assisted design (CAD) modeling and clash-detection software, the Senior Coordinator / Design Drafter is responsible for taking conceptual layouts of our Computerized Pneumatic Tube Systems (CPTS) to fully installable models that are fully integrated into a facility's infrastructure.

This individual will attend both on-site and virtual MEP (mechanical-electrical-plumbing) coordination meetings with other trade contractors. Under the guidance of a Project Manager, Director of Project Management, or Applications Engineer, you will negotiate space requirements with general contractors and other trade partners. Through this often lengthy and complex negotiation/design process, the Senior Coordinator/Design Drafter will ensure complete system install-ability and design integrity.

You will exchange information between the design team and the Swisslog Healthcare project team to ensure that changes in scope of work are identified to the Swisslog project team, and to ensure that change order opportunities are identified and captured immediately to maintain profitability on the project.

During the installation phase, this individual shall work closely with Swisslog Healthcare's installation team to ensure that the coordinated model is carried through the construction process via detailed installation drawings representing their final coordination efforts, and shall be available to address any questions that may arise.
Short Facts
Schaumburg, IL , USA

Project Management

Permanent Position
Your collaboration
All Coordinator Design Drafters are responsible for the following job duties:
Attend coordination meetings and negotiate with trade contractors.
Employ clash detection software to eliminate conflicts.
Ensure Swisslog system receives priority in the MEP coordination process.
Coordinate supplementary items such as equipment supports and hangers, floor and wall penetrations, and electrical requirements.
Assist Project Manager with material takeoffs.
Identify constructability issues and address with project team.
Assist Project Manager with tasks stemming from MEP coordination: RFI (Request for Information) support, review of construction documents, etc.
Assist project manager in identifying scope changes due to RFIs, ASIs (Architect's Supplemental Instructions), etc.
Participate in jobsite "walk downs" with trade contractors, design professionals, subcontractors, and Swisslog installation crews.
Develop installation drawings from coordinated layouts.
Manage multiple tasks and meet all assigned deadlines.
Meet project coordination budget.
Perform other duties, as assigned.
At the Senior level, the incumbent performs all the tasks of the Coordinator Design Drafter position with the following additional considerations:
Coordinate the activities of Coordinator/Design Drafters to support their own drawing tasks and that of the region.
May lead a team of Coordinator/Design Drafters and Design Drafters.
Exercise creativity in layout design.
Ability to handle multiple large, complex Swisslog projects.
Train Design/Drafters and Coordinator Design/Drafters.
Conduct 3D "model reviews" of the work of Coordinator/Design Drafters.
Your competence
Associates degree in technical drawing field.
Extensive experience with Autodesk MEP (mechanical-electrical-plumbing) 3D modeling package (preferably the current software level at time of employment).
Revit experience/proficiency required.
Proficiency with Navis Works or equivalent clash-detection software.
Expert-level knowledge of drawing preparation practices and procedures.
At least 5 years of mechanical systems coordination and detailing (specific experience with Swisslog products is preferred).
Associates degree in technical drawing field.
Prior experience coordinating PTS systems in the healthcare industry (preferred).
Ability to operate autonomously with minimal supervision.
Ability to lead and complete complex design assist projects interfacing with GC's, architects, and engineers to help lead the overall design process.
Must be capable of handling multiple demanding coordination efforts with frequent travel.
Thorough familiarity with Swisslog's design concepts. Must be able to coordinate the largest and most complex Swisslog Systems. These systems may employ new or prototype technologies.
Ability to guide the work of less skilled Coordinator/Design Drafters and other team members, and act in a lead capacity as needed.
Ability to effectively train less experienced Coordinator/Design Drafters and other team members in both Swisslog design practices and in design/drafting techniques.
Progressive experience with mechanical systems coordination.
Pipe fitting or equivalent trade experience.
Compensation
: Salary range for this position is $67,360 - $83,000. Salary will be commensurate with experience and skillset. We offer a comprehensive benefits package including medical / dental / vision insurance, tuition reimbursement, disability, 401k matching (up to 8%).
Clarity on your path
At Swisslog Healthcare, we are constantly looking for people who shape and develop our company. We offer exciting opportunities to learn, develop and lead change. You benefit from clear communication and development plans that are aligned with your personal strengths and our common goals. Enjoy many other benefits that we are constantly reviewing and expanding.
Learn & Grow
Great Team Spirit
Global Opportunities
Our commitment
We use automation to make a difference in hospitals and healthcare facilities. 1,200 dedicated employees in more than 3,500 facilities around the world are already relieving the burden on staff and giving them more time for patient care activities. With the latest technologies in the field of medication management, we are taking responsibility for shaping tomorrow's healthcare system to improve patient care and increase medication safety.
Equal Opportunity Employer
Swisslog Healthcare is an Equal Opportunity Employer, all qualified applicants will receive consideration for employment without regard to age, race, color, religion, sex, sexual orientation, gender identity, national origin, disability, veteran status, status as a protected veteran, or any other applicable status protected by federal, state or local law.
Swisslog's FMLA policy can be found at:
http://www.dol.gov/whd/regs/compliance/posters/fmlaen.pdf
Federal law requires employers to provide reasonable accommodation to qualified individuals with disabilities. If you require reasonable accommodation to complete the application or to perform your job, please contact Human Resources at
jobs.healthcare.us@swisslog.com
.