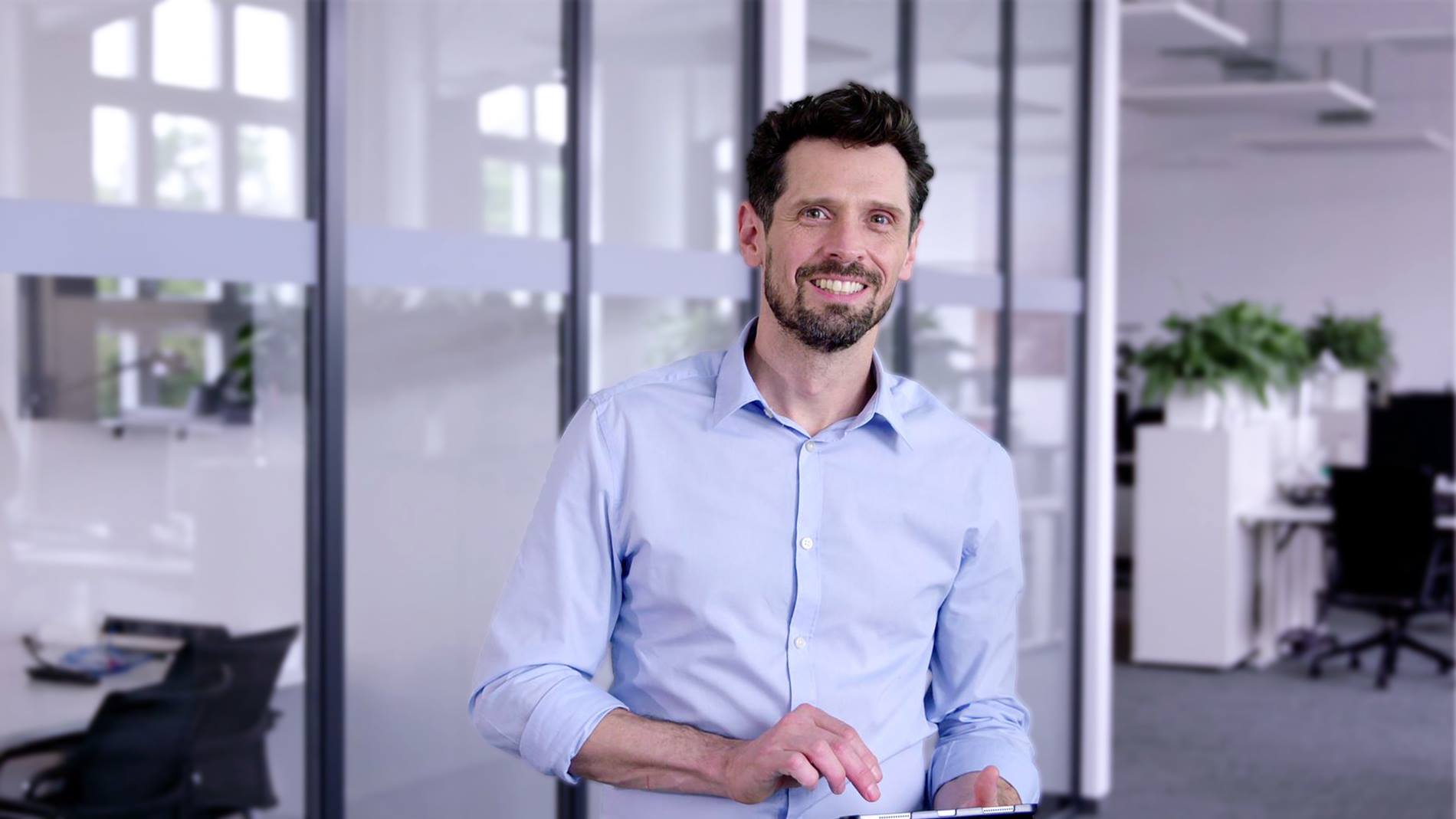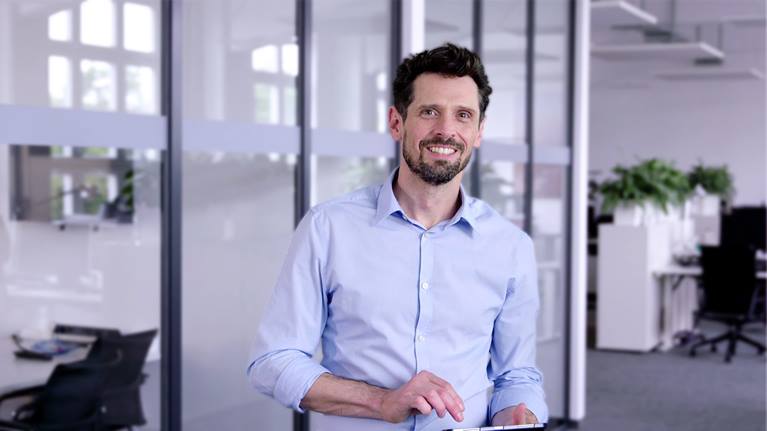 Senior Software Engineer - Denver, CO (hybrid)
Location: Denver, CO
September 12, 2022
As Senior Software Engineer you will be working on a key software product and primarily helping to make our customers experience positive. You will work closely with support, realization and software engineers to troubleshoot and solve difficult problems for our customers. This will involve experience navigating complex legacy software with multiple components. You will need to bring your extensive experience to bear to find and solve problems, as well as incorporate key features in an existing system. You will contribute to the software design and effectively address problems of systems integration and compatibility.
Short Facts
Denver, CO, USA

Software Development

Permanent Position
Your collaboration
Experience investigating issues in production environments.
Maintain an awareness of new technologies and their applicability to improving the framework and business.
Responsible for the delivery of an entire software project or part of a project, including design, implementation, testing, integration (in-house) and documentation.
Monitor, track and communicate project status.
Develop and test software in accordance with requirements, test cases and design documentation.
Guarantee the compliances of the QA rules and guidelines.
Work with Documentation team to document developed software applications and tools.
Deliver defined parts of a project, including design, implementation, testing, integration (in-house) and documentation.
To be able to write clear and concise design specifications, which can be easily understood by other Software Engineers.
To ensure that the requirements are met as per the functional specification.
To maintain and keep up with good technical and professional knowledge of our products and services.
To be proactive and use own initiative to solve problems when they arise.
To understand and work to internal ISO quality standards.
Broad and extensive knowledge of the software development process and its technologies.
Knowledge of architectural styles and design patterns.
Integrate internal and external product design into a cohesive user experience.
Provide guidance and best practices to implementation projects.
Performs other duties, as assigned.
Your competence
Bachelor's or Master's degree in computer science or related field; or equivalent work experience.
Has 7+ years relevant work experience and track record in Software Development.
Strong Java (SE, EE) Skills.
Willing to learn Kotlin, Golang, Gradle.
Experience with enterprise frameworks: JPA, Spring Boot, Docker, ELK Stack.
Willing to learn Angular (Typescript, Reactive Forms, RxJs, HTML/CSS).
Knowledge of SQL, relational and document-oriented database design, database programming knowledge and database performance tuning.
Comfortable working on both Linux and Windows.
Excellent skills in problem solving and communication.
Experience in a commercial software development environment.
Knowledge in OO-Design and JAVA architectures.
Software design and development experience with web-based user interfaces.
Desirable, but not Essential:

HashiCorp stack (Nomad, Consul, Envoy).
Experience with SOA, micro-services, Kafka, Zookeeper, graph-databases, real-time data processing.
Experience in the field of inventory management systems, supply chain or logistics, medical or health care software.
Ability to travel nationally and internationally to visit our offices (typically zero to once per year).
Compensation:
Salary range for this position is $115,000 - $140,000, plus bonus. Salary will be commensurate with experience and skillset. We offer a comprehensive benefits package including medical/dental/vision insurance; tuition reimbursement, disability, 401k matching (up to 8%).
Clarity on your path
At Swisslog Healthcare, we are constantly looking for people who shape and develop our company. We offer exciting opportunities to learn, develop and lead change. You benefit from clear communication and development plans that are aligned with your personal strengths and our common goals. Enjoy many other benefits that we are constantly reviewing and expanding.
Modern Work Environment
Wellbeing Initiatives
Retirement Plans
Grow with Us!
Insurances
Our commitment
We use automation to make a difference in hospitals and healthcare facilities. 1,200 dedicated employees in more than 3,500 facilities around the world are already relieving the burden on staff and giving them more time for patient care activities. With the latest technologies in the field of medication management, we are taking responsibility for shaping tomorrow's healthcare system to improve patient care and increase medication safety.
Equal Opportunity Employer
Swisslog Healthcare is an Equal Opportunity Employer, all qualified applicants will receive consideration for employment without regard to age, race, color, religion, sex, sexual orientation, gender identity, national origin, disability, veteran status, status as a protected veteran, or any other applicable status protected by federal, state or local law.
Swisslog's FMLA policy can be found at:
http://www.dol.gov/whd/regs/compliance/posters/fmlaen.pdf
Federal law requires employers to provide reasonable accommodation to qualified individuals with disabilities. If you require reasonable accommodation to complete the application or to perform your job, please contact Human Resources at
jobs.healthcare.us@swisslog.com
.