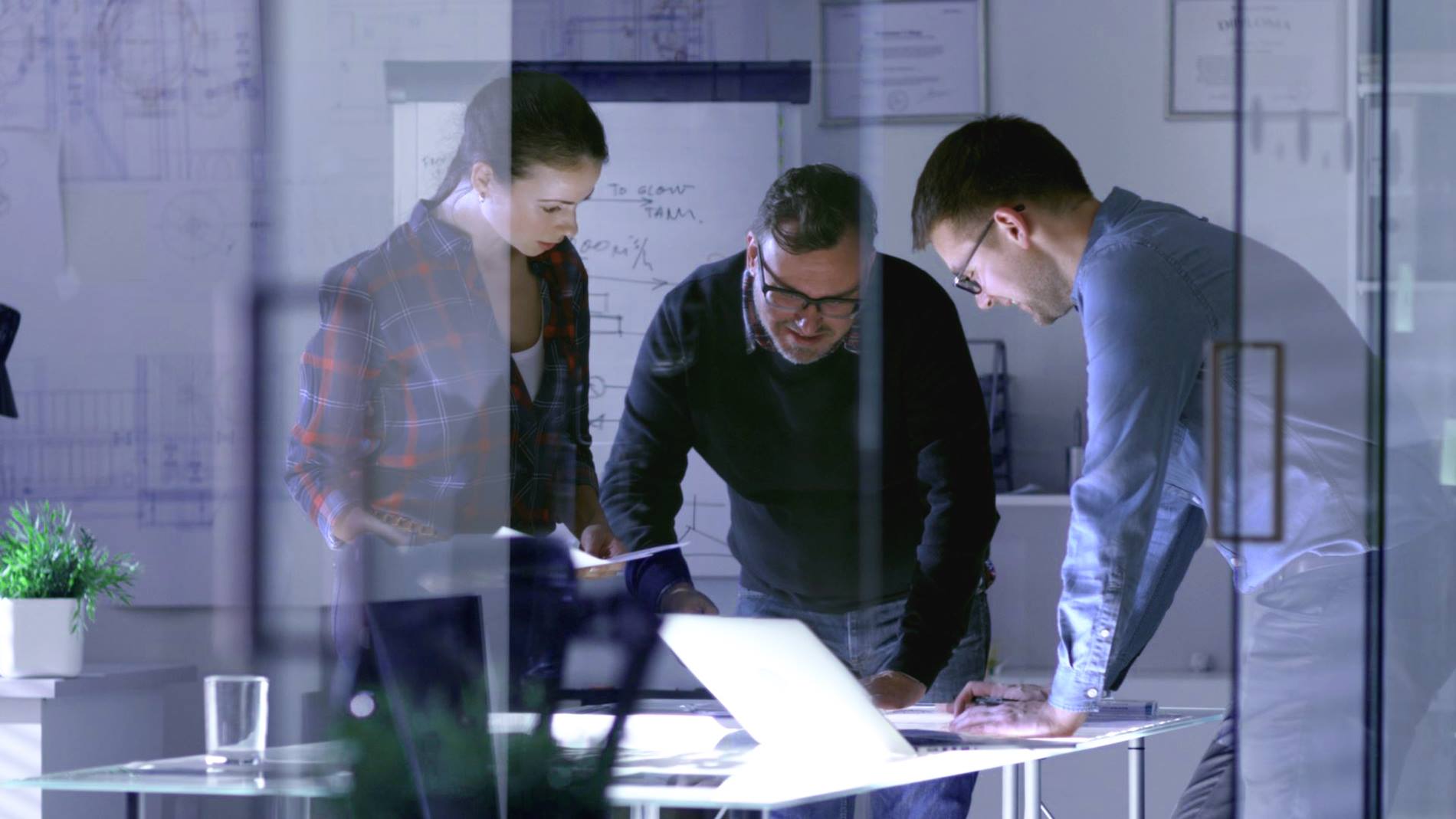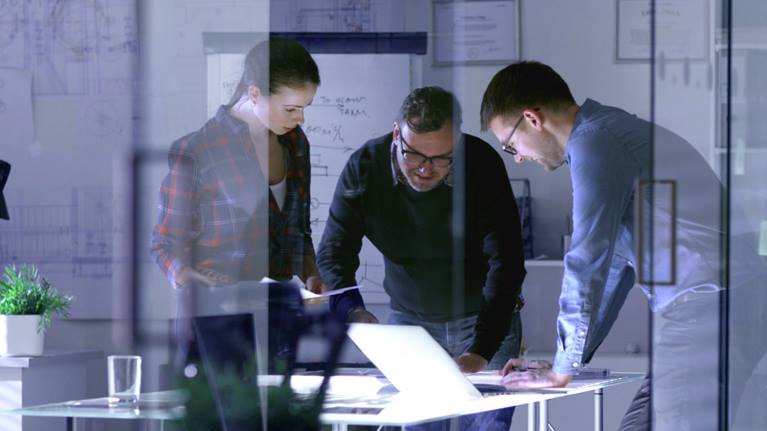 Simulation System Analyst
Location: Westminster, CO
November 12, 2021
With respect to existing and new healthcare systems, the Simulation System Analyst will utilize industry analytics and simulation toolsets to conduct analysis of operation, functionality and design. Based on analysis of existing systems, assist in the design and analysis of new systems.

Design, develop, implement and maintain SDA toolsets while enhancing SDA processes and procedures. Responsible for data analysis tools, dashboard displays, and any development associated with these toolsets. Collaborate with QlikSense and other data analysis/warehouse teams within Swisslog Healthcare and Kuka as needed.

Analyze and maintain the Simul8 simulation platform for use in healthcare analytics. This position will use the PTS simulator and will have the ability to set-up, simulate and analyze system design performance. Development and administration is to include pneumatic tube systems, automated drug management systems and autonomous mobile robots. Development shall be in accordance with Swisslog quality standards.
Short Facts
Westminster, CO, USA

Sales & Account Management

Regular/ Permanent/ Full-time
Your collaboration
Develop and advance current simulation platforms based on company needs and key stakeholder requirements.
Design, develop and maintain complex workflow rules, validation rules, etc.
Audit, uncover and resolve data integrity issues.
Collaborate with cross-functional teams to design, develop and implement data analytics and automation tools in order to enable efficient system analysis, system design and data display.
Work with internal software development teams to create and publish best practices in relation to our simulation configurations.
Perform unit testing, integration testing, and performance testing of new features and functionality. Analyze and mitigate issues identified during testing.
Identify opportunities for new applications, application optimization, redesign, or development within the System Design & Simulations team and software development team.
Perform other duties, as assigned.
Your competence
3-5 years declarative software development and/or simulation modeling
Lean Six Sigma process improvement experience
Ability to coordinate with implementation partners, other IT managers, internal stakeholders and developers in providing solution suggestions and constructive feedback
Structured software programming and coding techniques; code analysis and troubleshooting techniques
Understanding and experience with relational database design, implementation and use
Data analysis, analytics, mathematics/statistics and integration experience
Output management, data visualization and report writing
Ability to multi-task, and handle urgent interrupts, problem solve, and manage projects with high level of professionalism
Excellent verbal and written communication skills
Fluency in Microsoft Office applications, especially Excel, PowerPoint, and Word
Desirable, but not Essential:
BS Degree in Operational Research, Management Science, Computer Science/Engineering and/or related field
Experience with at least one structured language (C++, Java, JavaScript, Python)
Familiarity with SQL Server
Programming experience in Visual Basic and/or PowerBasic
Salary range: $75,000-90,000 depending on experience and skillset. We offer a comprehensive benefits package including medical / dental / vision insurance, tuition reimbursement, disability, 401k matching (up to 8%).
Clarity on your path
At Swisslog Healthcare, we are constantly looking for people who shape and develop our company. We offer exciting opportunities to learn, develop and lead change. You benefit from clear communication and development plans that are aligned with your personal strengths and our common goals. Enjoy many other benefits that we are constantly reviewing and expanding.
Our commitment
We use automation to make a difference in hospitals and healthcare facilities. 1,200 dedicated employees in more than 3,500 facilities around the world are already relieving the burden on staff and giving them more time for patient care activities. With the latest technologies in the field of medication management, we are taking responsibility for shaping tomorrow's healthcare system to improve patient care and increase medication safety.
Equal Opportunity Employer
Swisslog Healthcare is an Equal Opportunity Employer, all qualified applicants will receive consideration for employment without regard to age, race, color, religion, sex, sexual orientation, gender identity, national origin, disability, veteran status, status as a protected veteran, or any other applicable status protected by federal, state or local law.
Swisslog's FMLA policy can be found at:
http://www.dol.gov/whd/regs/compliance/posters/fmlaen.pdf
Federal law requires employers to provide reasonable accommodation to qualified individuals with disabilities. If you require reasonable accommodation to complete the application or to perform your job, please contact Human Resources at
jobs.healthcare.us@swisslog.com
.