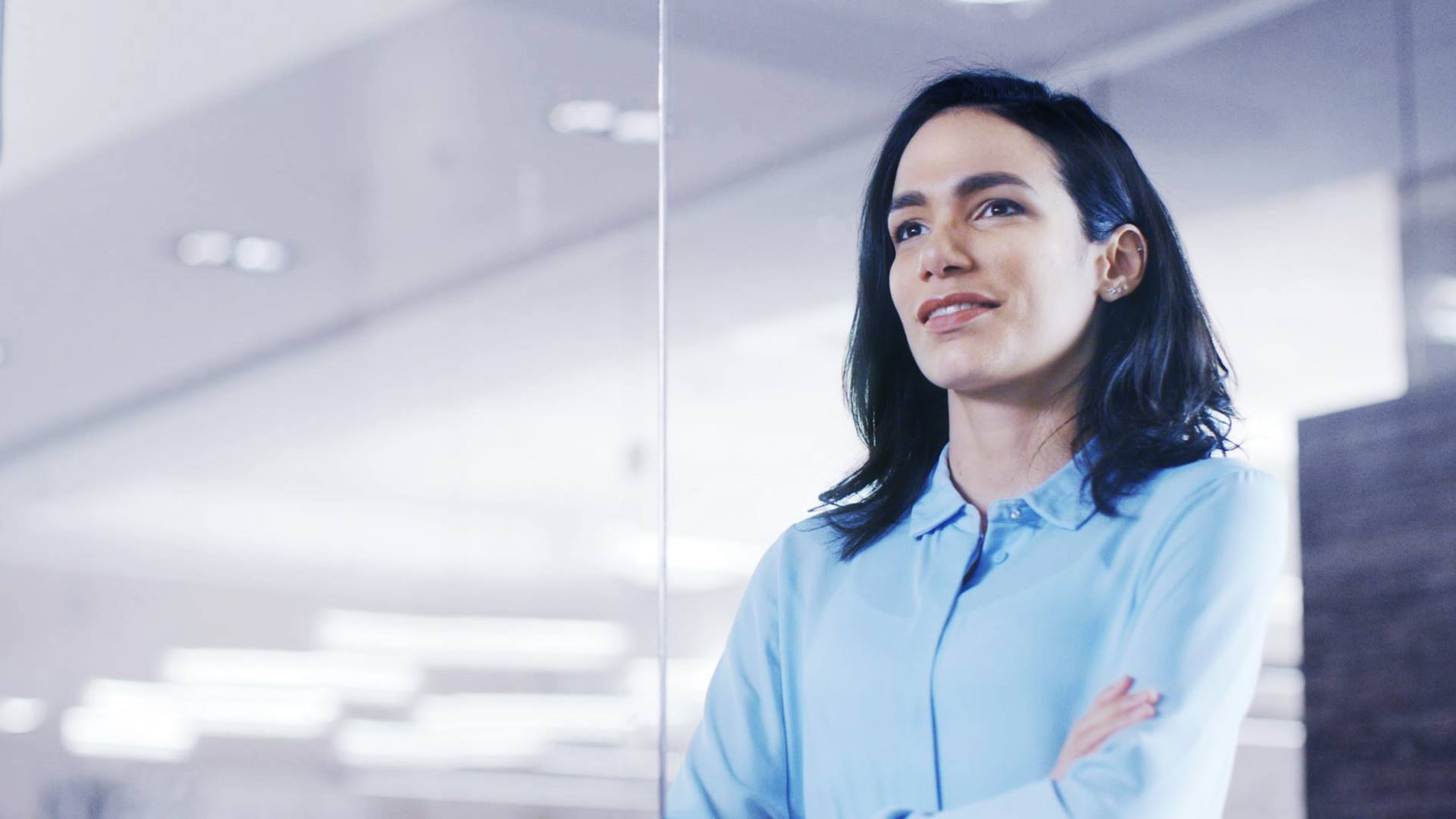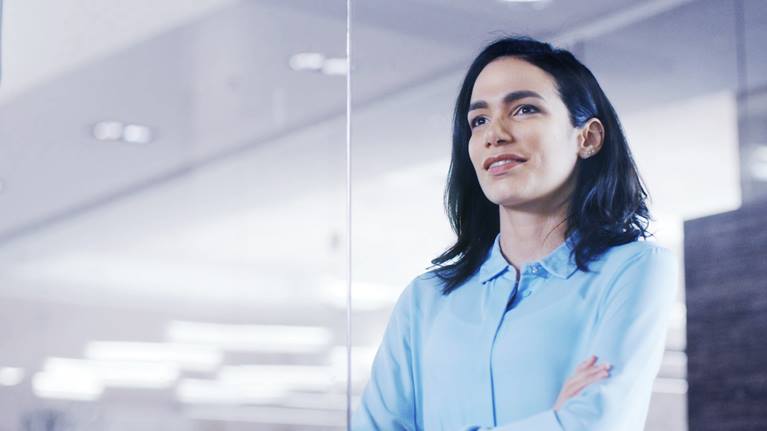 Product Marketing Manager, Pharmacy Automation - Westminster, CO
Location: Westminster, CO
January 11, 2022
The Product Marketing Manager (PMM) is responsible for the collection of market intelligence, the assessment of product and service viability, enabling communications plans for go-to-market success, and shepherding product concepts with cross-functional stakeholders. Leading effective go-to-market strategies and the development of marketing plans, the PMM will drive communication of the features and benefits of new and enhanced offerings (products) to customers.

The PMM handles market research on current trending products, competitive analysis, tracking pricing structures, complies with established product and innovation processes, and supports sales enablement opportunities.

The PMM is the 'voice of the customer' within the company, precisely researching consumer needs and experiences related to the product/service of responsibility.
Short Facts
Westminster, CO, USA

Marketing and Communication

Regular/ Permanent/ Full-time
Your collaboration
Represent the voice of the customer and advocate for the needs of the North American pharmacy automation market to ensure we are developing customer-oriented solutions.
Develop, review and report on go-to-market strategy with a focus on value proposition, ensuring the strategic objectives are well understood and executed by all stakeholders.
Act as a program manager as needed in accordance with our Product Innovation Process (Go-to-Market, Product Developments, New Product Introductions, Business Plan), and Marketing Communications.
Communicate the vision and value of new products to the sales team and develop multilingual sales tools that facilitate the selling process.
Plan and participate in the launch of new offerings which involves product management, marketing, customer success, and sales.
Brief external and internal stakeholders, the internal communication team, and the KUKA communications team about changes in our offerings, new offerings, and enhancements to our offerings.
Lead or take part in presentations including but not limited to leadership team updates, customer and prospect webinars, and trade events.
Obtain insights from customers' usage of current products, untapped opportunities, and buyer personas, with multiple tactics including but not limited to interviews, surveys, focus groups, and sales data analysis.
Aid in facilitating timelines and deadlines for the development of new offerings with product management.
Use market research data to establish and define product pricing.
Create content such as case studies, blogs, white papers and outlines for copy generation in collaboration with the MarCom team.
Facilitate product testing with customer groups in partnership with the Product Management team.
Research competitor offerings, differentiators, and identify new technologies available at an early stage in order to prove / adapt product values.
Other duties as assigned.
Your competence
Collaborative skills: the PMM will have to collaborate with multiple teams and stakeholders across the business. This will often include product management, the sales department, marketing, and engineering
Conduct research and voice of the customer investigations to understand market needs, establish market requirements and product enhancement requests. Collaborate with technical product management and development as needed for create technical product requirements.
Communication skills: The ability to speak and write to a high standard is crucial. The PMM will frequently have to present new products and write engaging copy, telling the 'story' of products/services, for various marketing channels.
Research skills: The PMM is gaining insight into customer needs and experiences. Analysis of data, surveys, sales and customer interviews will be part of this mix and the PMM needs to be well acquainted with these technique.
Organizational skills as they relate to the planning and execution of omni channel marketing campaigns
Understanding of and ability to create marketing funnels from both a strategic and executional perspective.
Digital mindset with good knowledge of digital tools and channels such as CMS, Social Media, Marketing Analytics.
University degree in Marketing, Communications, or Business
Minimum of 7 years experience in a relative position and work environment
Aptitude and interest in acquiring knowledge about the pharmacy / transport / LTC & Meds-to-Beds automation technology including software as well as the healthcare markets.
Fluency in English (verbal and written).
Desirable, but not Essential:
Healthcare experience and institutional work experience in B2B technology or software environment
Copy writing and/or proofreading skills.
Compensation and Benefits: Base: $100,000 - $130,000 depending on experience and skillset, plus 10% bonus, medical/dental/vision insurance, tuition reimbursement, 401k matching (up to 8 %)
Clarity on your path
At Swisslog Healthcare, we are constantly looking for people who shape and develop our company. We offer exciting opportunities to learn, develop and lead change. You benefit from clear communication and development plans that are aligned with your personal strengths and our common goals. Enjoy many other benefits that we are constantly reviewing and expanding.
Modern Work Environment
Wellbeing Initiatives
Retirement Plans
Grow with Us!
Insurances
Our commitment
We use automation to make a difference in hospitals and healthcare facilities. 1,200 dedicated employees in more than 3,500 facilities around the world are already relieving the burden on staff and giving them more time for patient care activities. With the latest technologies in the field of medication management, we are taking responsibility for shaping tomorrow's healthcare system to improve patient care and increase medication safety.
Equal Opportunity Employer
Swisslog Healthcare is an Equal Opportunity Employer, all qualified applicants will receive consideration for employment without regard to age, race, color, religion, sex, sexual orientation, gender identity, national origin, disability, veteran status, status as a protected veteran, or any other applicable status protected by federal, state or local law.
Swisslog's FMLA policy can be found at:
http://www.dol.gov/whd/regs/compliance/posters/fmlaen.pdf
Federal law requires employers to provide reasonable accommodation to qualified individuals with disabilities. If you require reasonable accommodation to complete the application or to perform your job, please contact Human Resources at
jobs.healthcare.us@swisslog.com
.