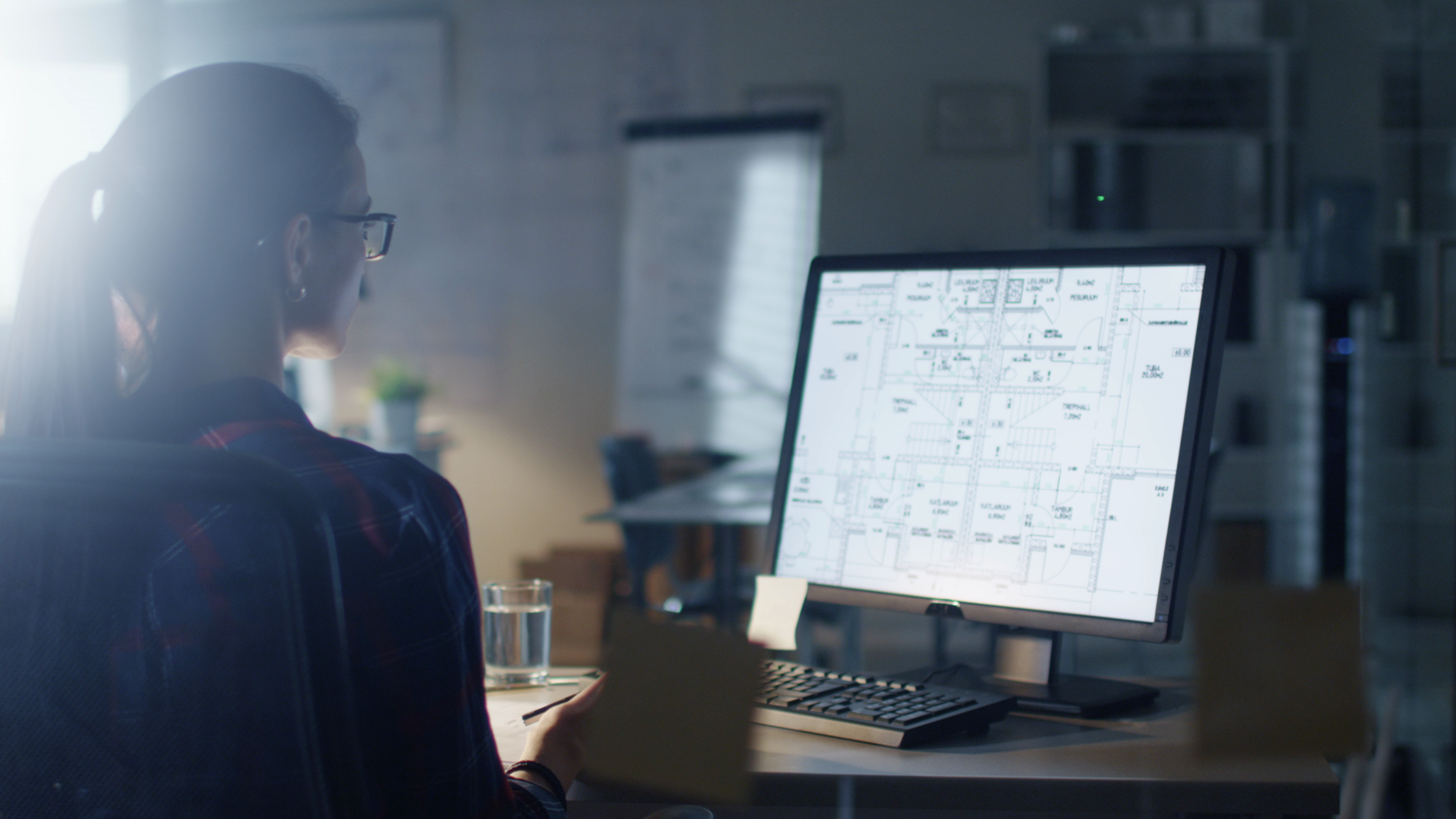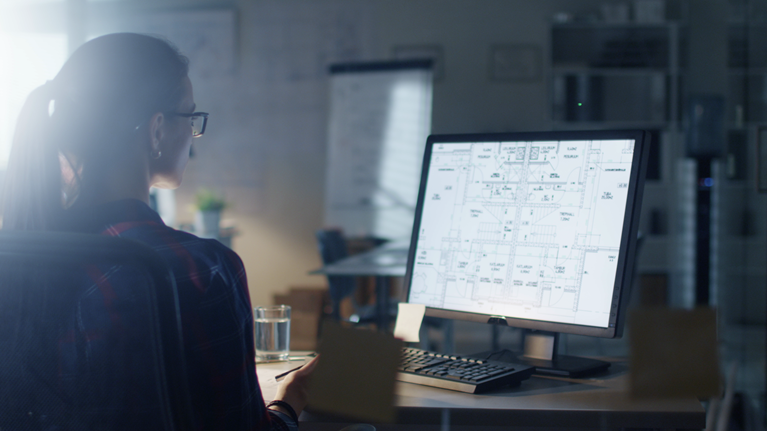 SW Engineering Manager
April 1, 2022
Our #R&D #Engineering department is looking for an exceptional Software Engineering Manager to lead, motivate and inspire our talented software team. You will be there to support on a day to day basis working on all projects to innovate and promote continuous Improvement.
Short Facts
Cuneo, Italy

Research & Development

Permanent Position
Your collaboration
Responsible for working in a new product development-focused team to design, develop and integrate automated solutions supporting the company's complete product portfolio
He will also contribute to the development of product performance improvements
He works with the realization team until the detailed system specification is completed.
He manages the activities listed in specific project timelines and monitoring the output of all project participants.
He has responsibility for assuring that the functional requirements meet the customer specifications and implementing the solution with respect to the customer budget and Swisslog Healthcare's profit margin target
Your competence
Bachelor Degree in Engineering
Master Degree in Electronics or Information Technologies
Practical experience with Object-oriented development from analysis and design to implementation.
5 years professional experience or more
Excellent experience in automation industry
Solid understanding of system functional requirements
Have led projects successfully
Excellent interpersonal, verbal, and written communication and problem-solving skills
Documented ability to work collaboratively with cross functional teams
Propose changes and improvements to increase efficiency of products and systems
Complete the related design documentation
Strong documentation, organization and time management skills.
Give support in evaluating/testing new components/suppliers
Solid understanding of the customer's operational working practices and requirements
Excellent skills in problem solving and communication
Desirable but not Essential:
Experience in logistic
Practical experience in automation engineering is a must
Used to work in systems with complex solutions were there are different technologies
Clarity on your path
At Swisslog Healthcare, we are constantly looking for people who shape and develop our company. We offer exciting opportunities to learn, develop and lead change. You benefit from clear communication and development plans that are aligned with your personal strengths and our common goals. Enjoy many other benefits that we are constantly reviewing and expanding.
Learn & Grow
Diversity & Inclusion
Wellbeing Initiatives
Latest Technology
Grow with Us!
Our commitment
We use automation to make a difference in hospitals and healthcare facilities. 1,200 dedicated employees in more than 3,500 facilities around the world are already relieving the burden on staff and giving them more time for patient care activities. With the latest technologies in the field of medication management, we are taking responsibility for shaping tomorrow's healthcare system to improve patient care and increase medication safety.