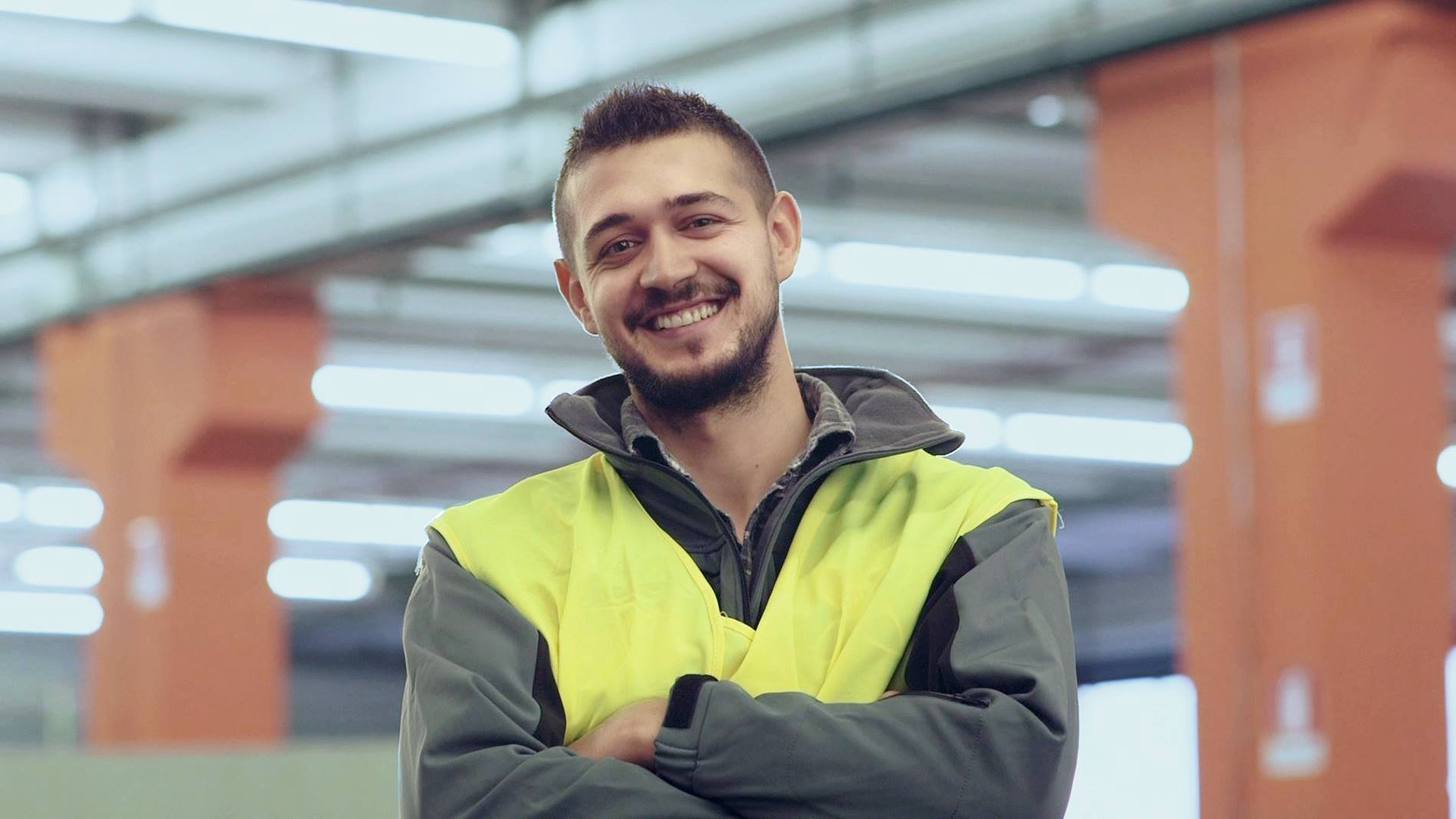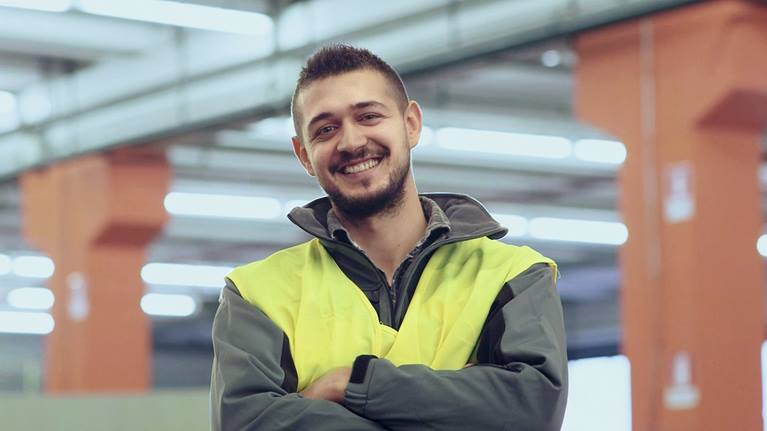 Technical Support Specialist (MM)
Location: Westminster, CO
September 19, 2023
The Technical Support Specialist provides support and basic issue resolution to all Swisslog customers and employees via phone, e-mail, chat, and other electronic media.

This individual will be skilled in parts identification, technician dispatch, schedule coordination, troubleshooting hardware and software issues, and collaborative work with Technical Service Support (TSS) and Senior TSS team members.

The TSS will serve as a member of a specialized technical support staff to provide input, feedback, and support to both external customers and Swisslog colleagues, including Field Service, Project Management, Sales, and Customer Care. Will also provide direct training and development activities to internal and external customers as required.

This position will focus on the Medication Management (Pharmacy Automation) side of our business.
Short Facts
Remote, United States of America

Customer Service

Permanent Position
Your collaboration
Provide support and basic issue resolution to all Swisslog customers and employees via phone, e-mail, chat, and other electronic media.
As needed, promptly escalate pending support-related issues to various Swisslog departments for further analysis and resolution.
Report escalated case updates and resolutions to appropriate stakeholders.
Professionally handle incoming requests from customers and ensure that issues are resolved and/or escalated both promptly and thoroughly by tracking them in Salesforce and SAP.
Read technical manuals, confer with users, and conduct diagnostics to investigate problems and provide technical support.
Report any product quality issues to Quality Manager.
Update and provide recommended parts lists to clients, promote parts orders, and recommend inventory stocking levels to customers as required.
Oversee and report on the daily performance of client systems by utilizing Bomgar and remote access systems in the Swisslog Customer Care Center.
In collaboration with Swisslog Order Entry, assist all customers and employees with parts orders, consumables, repair and return of defective parts, and requests for information pertaining to their systems.
At the request of customers, create Field Service dispatch requests for submittal to Customer Care Managers and maintain status of all open notifications and service work orders as assigned/required.
Always maintain a clean and professional appearance and promote a positive image of the Swisslog organization.
Adhere to and strictly enforce all company safety policies and procedures.
Submit reports, summaries, and other documentation on the above items to ensure appropriate implementation as required.
Review TSS documentation, notifications, and escalations prior to submittal.
Perform other duties as assigned.

Please Note: Our ideal candidate resides in the Denver, Colorado metropolitan area and can work in our Westminster office at least 1-2 days per week. Remote work may be approved for qualified, experienced candidates, especially those with previous Swisslog product knowledge.
Your competence
High School Diploma or Equivalent.
2 years customer service experience or technical equivalent.
Functional electro-mechanical understanding.
Basic network and database knowledge.
Ability to read blueprints, schematics and wiring diagrams to extract necessary technical information.
Ability to promptly answer support-related email, phone calls and other electronic communications.
Exceptional interpersonal skills (customer service skills).
Strong verbal and written communication skills.
PC Computer software and hardware literate; Windows Application experience.
A.S. Degree in Electronic Engineering Technology, Vocational school, or related 4 years military experience or technical equivalent preferred.
Computer networking experience.
Desirable, but not Essential:

Salesforce experience.
Previous experience/knowledge with Swisslog products and systems.
Compensation:
Salary range for this position is $51,200 - $58,000.
Salary will be commensurate with experience and skillset
. We offer a comprehensive benefits package including medical / dental / vision insurance, tuition reimbursement, disability, 401k matching (up to 8%).
Clarity on your path
At Swisslog Healthcare, we are constantly looking for people who shape and develop our company. We offer exciting opportunities to learn, develop and lead change. You benefit from clear communication and development plans that are aligned with your personal strengths and our common goals. Enjoy many other benefits that we are constantly reviewing and expanding.
Our commitment
We use automation to make a difference in hospitals and healthcare facilities. 1,200 dedicated employees in more than 3,500 facilities around the world are already relieving the burden on staff and giving them more time for patient care activities. With the latest technologies in the field of medication management, we are taking responsibility for shaping tomorrow's healthcare system to improve patient care and increase medication safety.
Equal Opportunity Employer
Swisslog Healthcare is an Equal Opportunity Employer, all qualified applicants will receive consideration for employment without regard to age, race, color, religion, sex, sexual orientation, gender identity, national origin, disability, veteran status, status as a protected veteran, or any other applicable status protected by federal, state or local law.