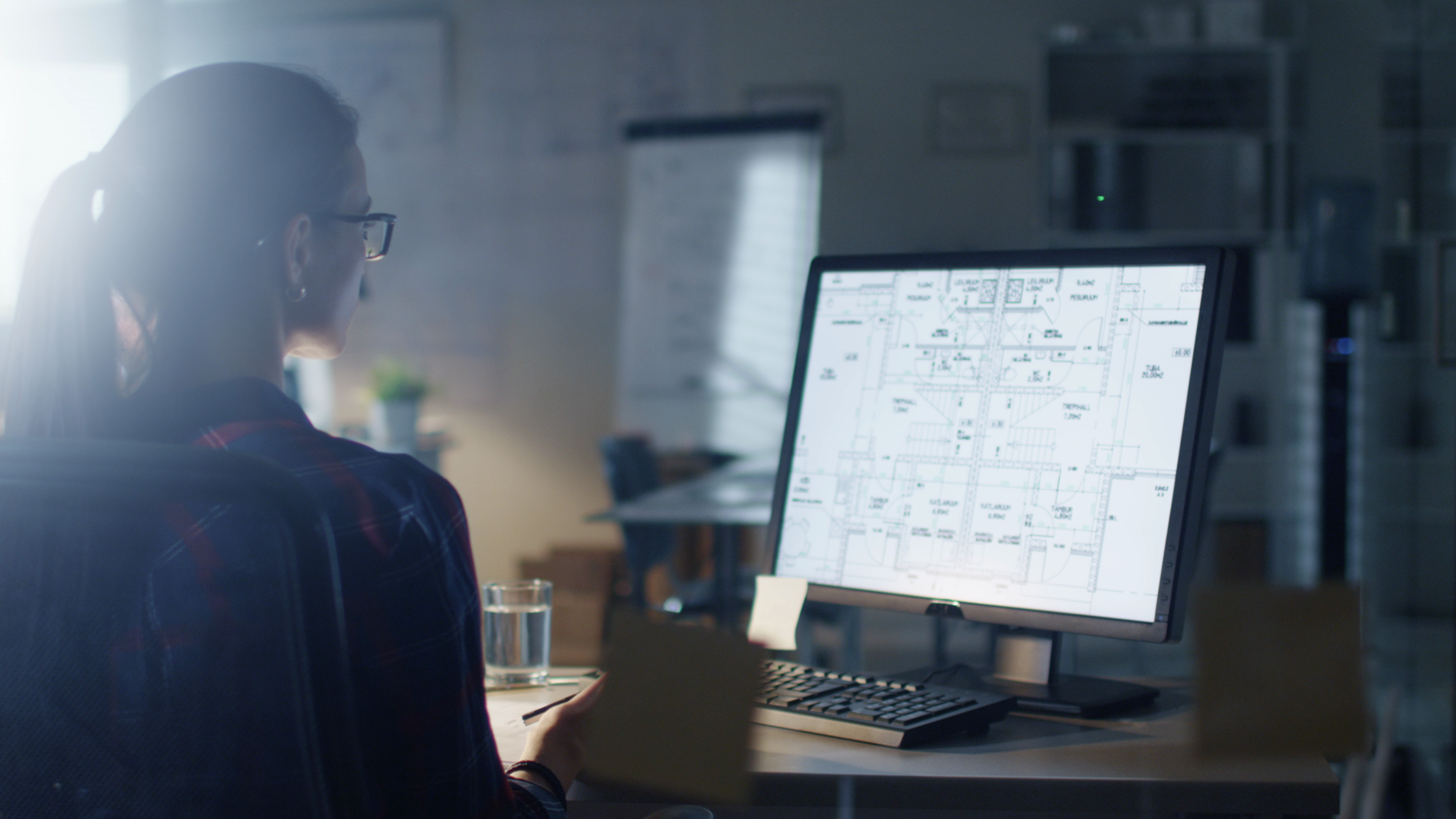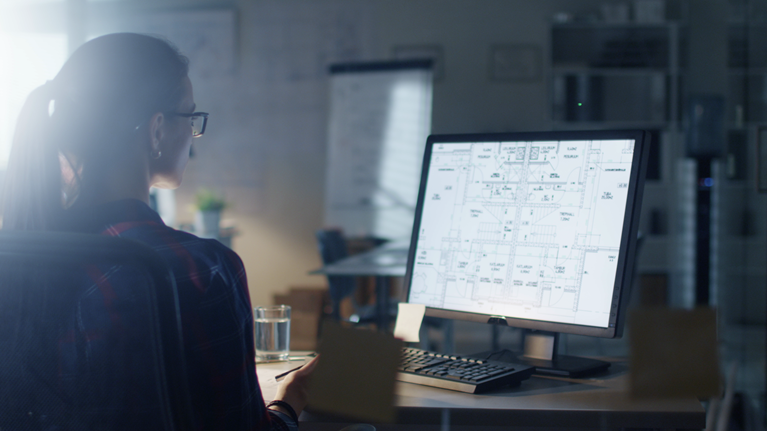 Technical Writer
Location: Denver, CO
July 21, 2022
The technical writer will join a small group of writers that strives to make complex information clear and easy to understand. The technical writer interviews subject matter experts, derives information from specifications and requirements documents, and becomes a product expert.

Primarily you will update, organizes, edit, maintain, and publish user-level procedural documentation in the form of user guides, installation guides, and operations manuals for our field service teams. Additional audiences include customers, project managers, application engineers, and system designers.
Short Facts
Broomfield, CO, USA

Engineering

Permanent Position
Your collaboration
Write and organize concepts, tasks, and requirements clearly and with purpose for the intended audience.
Interview subject matter experts to gain technical product knowledge and present information in a manner that is both relevant and clear to the audience.
Work firsthand with mechanical products to develop installation, assembly, and maintenance instructions.
Work firsthand with software applications to develop conceptual, reference, and task-based help topics and instructions.
Update and manage templates.
Collaborate with peer members of other teams to coordinate projects and deliverables.
Take and edit photographs and software screen shots.
Create and edit illustrations and flowcharts.
Work on multiple high-priority tasks simultaneously and independently.
Actively engage in document control activities by using the product lifecycle management software to connect documents to products and ensure documents are appropriately structured for distribution.
Collaborate inter-departmentally (customer care, product management, customer success, etc.) to coordinate deliverables.
Coordinate translation and localization efforts for customer-facing product documentation when needed.
Provide editing and desktop publishing support to others in the organization.
Accept requests for content updates, enhancements, and creation from co-workers in various departments.
Assist co-workers in locating information using product lifecycle management software, the enterprise resource planning system, and document publications libraries.
Performs other duties, as assigned.
Your competence
Bachelor's degree in English, Journalism, or a related field.
Minimum two years of experience as a technical writer
Experience with common technical authoring tools, specifically Adobe products, including FrameMaker, RoboHelp, Photoshop, and Acrobat.
Excellent communicator – both written and verbal
Comfortable with task-based procedural writing and topic-based writing
Must be a team player
Must be able to work independently and in teams
Desirable, but not Essential:
Experience implementing a single-source solution
Graphic creation and editing experience
Experience with product lifecycle management (PTC Windchill) and enterprise resource planning systems (SAP)
Salary range for this position is $70,000 - $85,000. Salary will be commensurate with experience and skillset. We offer a comprehensive benefits package including medical / dental / vision insurance, tuition reimbursement, disability, 401k matching (up to 8%).
Clarity on your path
At Swisslog Healthcare, we are constantly looking for people who shape and develop our company. We offer exciting opportunities to learn, develop and lead change. You benefit from clear communication and development plans that are aligned with your personal strengths and our common goals. Enjoy many other benefits that we are constantly reviewing and expanding.
Learn & Grow
Diversity & Inclusion
Latest Technology
Our commitment
We use automation to make a difference in hospitals and healthcare facilities. 1,200 dedicated employees in more than 3,500 facilities around the world are already relieving the burden on staff and giving them more time for patient care activities. With the latest technologies in the field of medication management, we are taking responsibility for shaping tomorrow's healthcare system to improve patient care and increase medication safety.
Equal Opportunity Employer
Swisslog Healthcare is an Equal Opportunity Employer, all qualified applicants will receive consideration for employment without regard to age, race, color, religion, sex, sexual orientation, gender identity, national origin, disability, veteran status, status as a protected veteran, or any other applicable status protected by federal, state or local law.
Swisslog's FMLA policy can be found at:
http://www.dol.gov/whd/regs/compliance/posters/fmlaen.pdf
Federal law requires employers to provide reasonable accommodation to qualified individuals with disabilities. If you require reasonable accommodation to complete the application or to perform your job, please contact Human Resources at
jobs.healthcare.us@swisslog.com
.