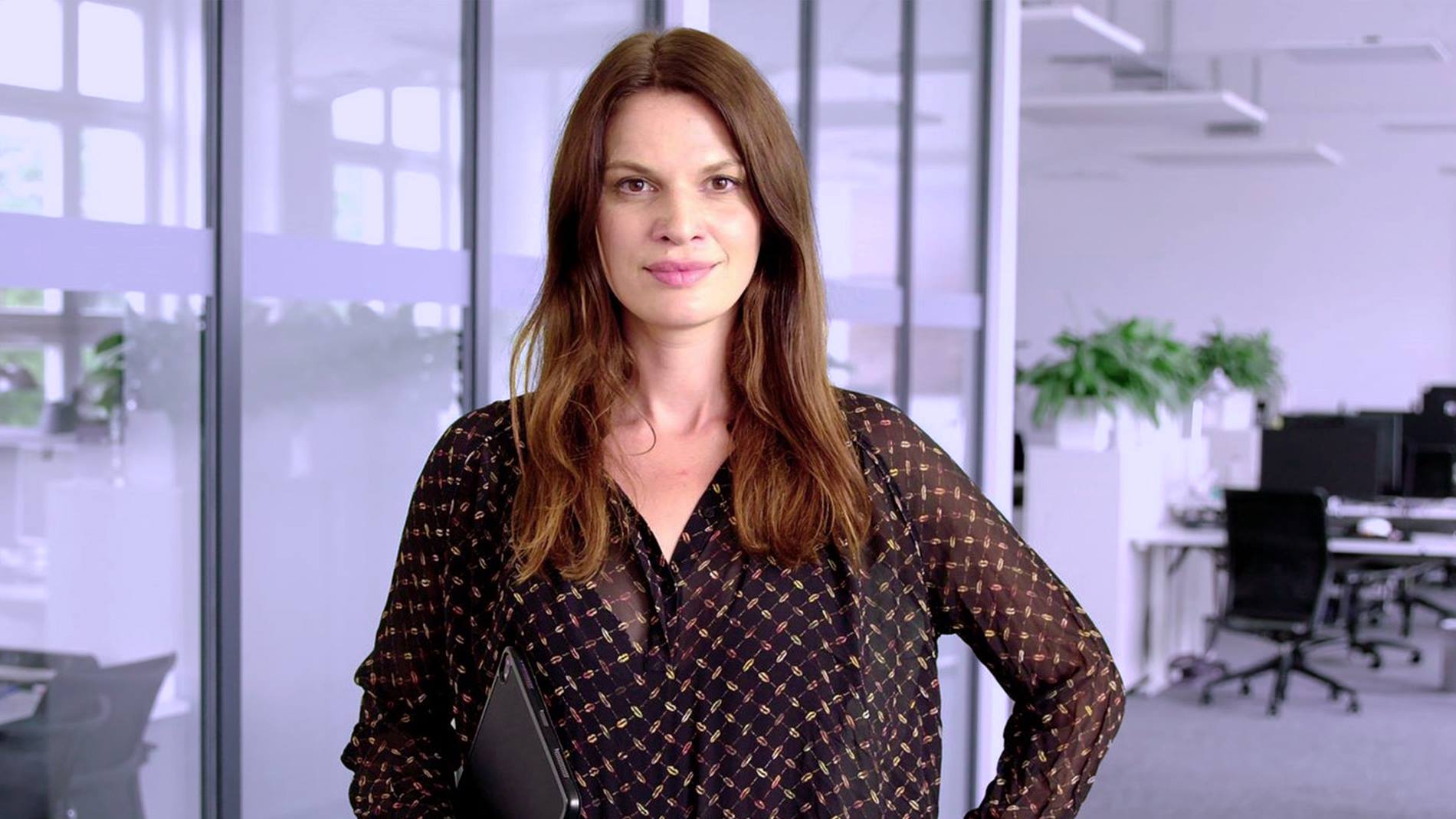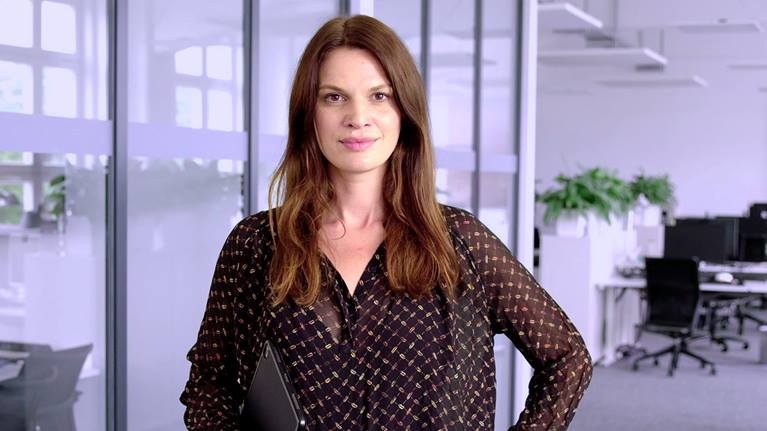 Vice President Customer Service, Medication Management - North America
Location: Westminster, CO
July 2, 2022
The Vice President Customer Service (VPCS) is responsible for overall leadership, planning, and execution of all customer service related functions and activities for Swisslog Healthcare Medication Management (SLHC MM) in North America.

The business unit is responsible for ensuring SLHC MM customers receive a best-in-class experience as measured by Net Promoter Score surveys and other feedback. The customer service organization supports the portfolio of medication management products and solutions including all replacement parts, on-demand service, enhancements and upgrades, commissioning activity and maintenance agreements.

The VPCS is integral to the customer journey experience and leads his/her organization in the active participation and support of pre-sales, implementation and post-implementation service activities. The VPCS will provide leadership and strategic guidance in supporting the Landing, Adoption, Expansion and Renewal of business within the SLHC MM customer base.
Short Facts
Westminster, CO, USA

Customer Service

Permanent Position
Your collaboration
Responsible for Customer Service and Support to SLHC MM clients in North America
Responsible for guiding the vision and direction of our customer service operations, with direct influence on organizational structure, process development and mapping, and organizational effectiveness.
Responsible for oversight of the Customer Call Center 24/7 technical phone support (Tier 1 and Tier 2).
Responsible for administration of customer service and support business, including spare parts management, order generation, work orders, surveys, contract support, and other related duties.
Responsible for the overall profitability of service portfolio including on-demand service, SSAs, and commissioning activities in support of project work.
Responsible for client satisfaction, measured by transactional and annual survey results, independent feedback, and all other sources (Net Promoter Scores).
Responsible for oversight of onboarding and technical training programs for both internal and external customers.
Responsible for recruiting, hiring, employee training and development, including termination.
Responsible for identifying and recommending tools, applications, and/or platforms required to execute strategic business goals and meet service delivery commitments.
Oversee client issue escalation and collaborate with internal resources to provide responsive and reliable long-term solutions.
Adhere to and strictly enforce all company policies and procedures.
Perform other duties, as assigned.
Your competence
Minimum Job Qualifications:
Bachelor's degree.
10+ years of experience in leading a service and support organization(s) including direct experience in a break-fix environment, technical phone support, support and service relationships, and customer service/account management.
Technical aptitude and general business know-how.
Solid and demonstrative financial and business acumen.
Desirable but not Essential:
Master's Degree in business.
5+ years of experience in an executive management role.
Experience in managing change initiatives.
Prior P&L experience.
Compensation
: Salary range for this position is $140,000 - $160,000, plus bonus. Salary will be commensurate with experience and skillset. We offer a comprehensive benefits package including medical / dental / vision insurance, tuition reimbursement, disability, 401k matching (up to 8%).
Clarity on your path
At Swisslog Healthcare, we are constantly looking for people who shape and develop our company. We offer exciting opportunities to learn, develop and lead change. You benefit from clear communication and development plans that are aligned with your personal strengths and our common goals. Enjoy many other benefits that we are constantly reviewing and expanding.
Flexible Working Options
Diversity & Inclusion
Global Opportunities
Our commitment
We use automation to make a difference in hospitals and healthcare facilities. 1,200 dedicated employees in more than 3,500 facilities around the world are already relieving the burden on staff and giving them more time for patient care activities. With the latest technologies in the field of medication management, we are taking responsibility for shaping tomorrow's healthcare system to improve patient care and increase medication safety.
Equal Opportunity Employer
Swisslog Healthcare is an Equal Opportunity Employer, all qualified applicants will receive consideration for employment without regard to age, race, color, religion, sex, sexual orientation, gender identity, national origin, disability, veteran status, status as a protected veteran, or any other applicable status protected by federal, state or local law.
Swisslog's FMLA policy can be found at:
http://www.dol.gov/whd/regs/compliance/posters/fmlaen.pdf
Federal law requires employers to provide reasonable accommodation to qualified individuals with disabilities. If you require reasonable accommodation to complete the application or to perform your job, please contact Human Resources at
jobs.healthcare.us@swisslog.com
.