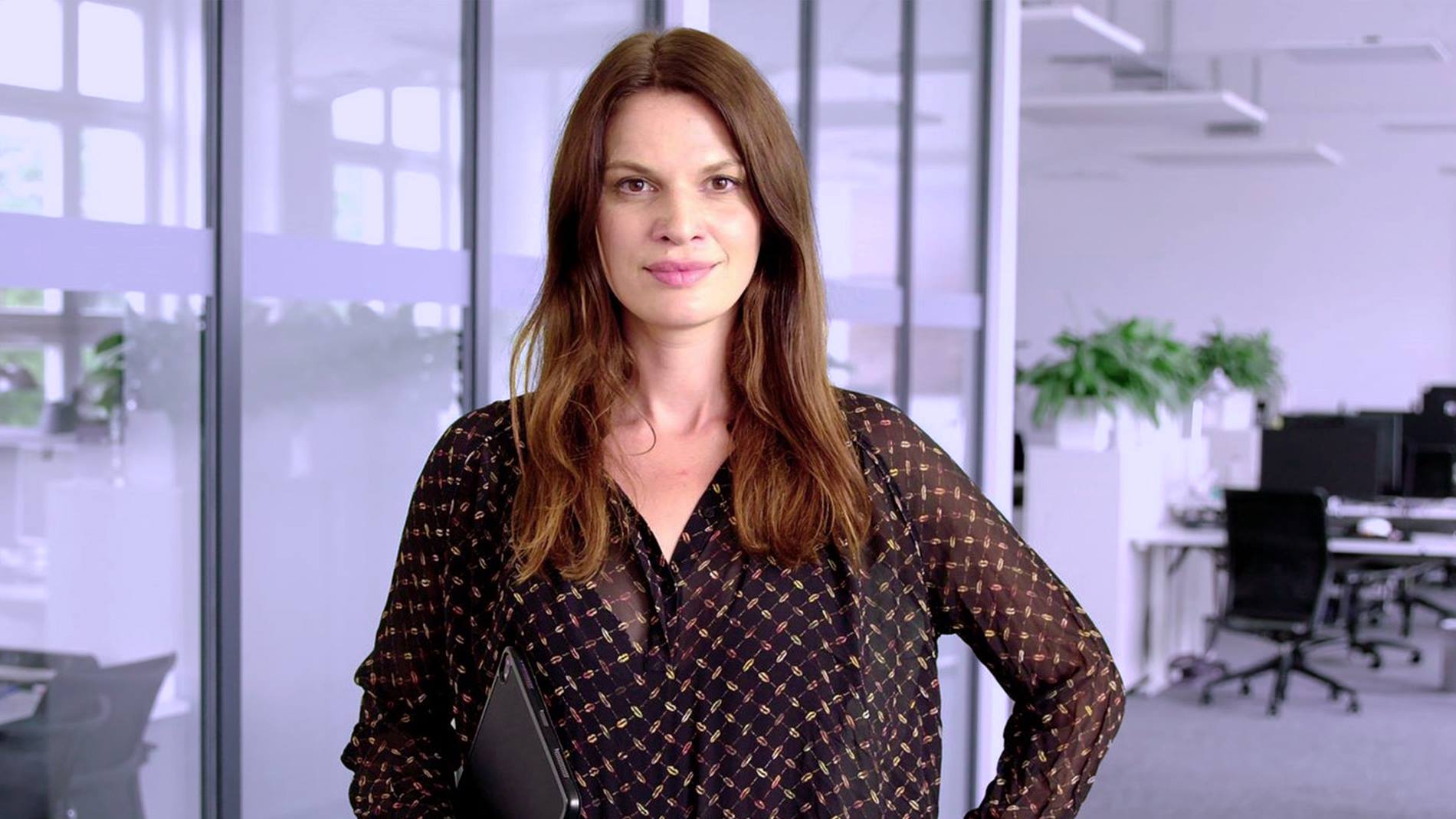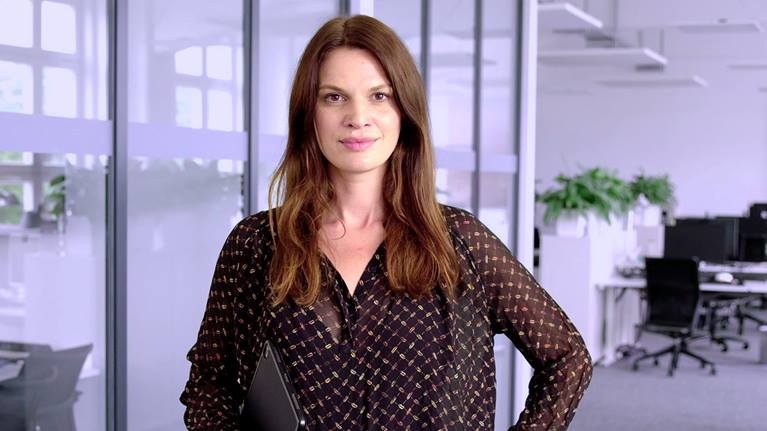 Warehouse Worker - Broomfield, CO
Location: Broomfield, CO
November 23, 2022
The Warehouse Trade Worker ensures the timely receipt and shipment of product and materials in and out of Swisslog's Warehouse through the performance of receiving, order processing and picking/packing while following safe work practices. Recognizes potential problems and helps to resolve them by bringing them to the attention of a Trade Coordinator or Supervisor in a timely manner. Assists in setting up and maintaining warehouse and production flows. Works with minimal supervision, as required.
Short Facts
Broomfield, CO, USA

Logistics

Permanent Position
Your collaboration
Maintain lean warehouse practices to support overall goal of lean manufacturing practices.
Compare identifying information and counts, weights or measures of items of incoming and outgoing shipments to verify information against bills of lading, orders or other records.
Receive incoming shipments and record shortages, overages and damages; and report exceptions accordingly to supervisor.
Ensure accurate record-keeping of purchase orders received for the accounting department by maintaining record filing.
Load and unload trucks as required.
Assist in the shipping and receiving areas as required, and in the palletizing and re-palletizing of goods for storage.
Place pallets and other materials in assigned home locations to ensure accuracy of product picking process and stocking locations.
Wrap and weigh pallets for shipping and stocking.
Maintain warehouse, shipping and dock areas in a clean and orderly manner for maximum efficiency, safety and security.
Respond to emails and fill requests that come through from other departments.
File transfers, invoices, purchase orders, receipts and other miscellaneous paperwork into appropriate filing system/storage binders.
Receive incoming inventory and supplies from UPS/FedEx and distribute to proper personnel/departments.
Conduct monthly inventory of Warehouse, Customer Service and Online Store product on-hand, ensuring 100% accuracy is maintained and all products accounted for accordingly.
Other duties may be assigned based on department and company needs.
Your competence
High School Diploma or GED.
2-5 years warehouse experience.
Prior work experience in shipping / receiving.
Current or previous forklift driving certification / experience. Previous experience in the operation of a turret forklift a plus.
Basic computer skills / data entry experience.
Ability to read, analyze and interpret common technical documents.
Ability to add, subtract, multiply, and divide in all units of measure, using whole numbers, common fractions, and decimals.
Demonstrated skill in the operation and care of warehouse equipment as applicable.
Ability to work in a team environment and also to work independently.
Effective verbal and written communication skills and interpersonal skills.
Ability to learn, and safely operate, warehouse equipment.
Effective organization skills.
Willingness to work some overtime as required.
Compensation
: Hourly pay for this position $19-23.00 per hour, depending on experience, plus $2,000 attendance bonus potential, $300 per year slip resistant shoe allowance, plus benefits.
Clarity on your path
At Swisslog Healthcare, we are constantly looking for people who shape and develop our company. We offer exciting opportunities to learn, develop and lead change. You benefit from clear communication and development plans that are aligned with your personal strengths and our common goals. Enjoy many other benefits that we are constantly reviewing and expanding.
Great Team Spirit
Diversity & Inclusion
Latest Technology
Our commitment
We use automation to make a difference in hospitals and healthcare facilities. 1,200 dedicated employees in more than 3,500 facilities around the world are already relieving the burden on staff and giving them more time for patient care activities. With the latest technologies in the field of medication management, we are taking responsibility for shaping tomorrow's healthcare system to improve patient care and increase medication safety.
Equal Opportunity Employer
Swisslog Healthcare is an Equal Opportunity Employer, all qualified applicants will receive consideration for employment without regard to age, race, color, religion, sex, sexual orientation, gender identity, national origin, disability, veteran status, status as a protected veteran, or any other applicable status protected by federal, state or local law.
Swisslog's FMLA policy can be found at:
http://www.dol.gov/whd/regs/compliance/posters/fmlaen.pdf
Federal law requires employers to provide reasonable accommodation to qualified individuals with disabilities. If you require reasonable accommodation to complete the application or to perform your job, please contact Human Resources at
jobs.healthcare.us@swisslog.com
.